Natalia Ruszkowska - Lost Five stone!
I decided to give Shake that Weight diet a shot after I have seen the amazing effects of it through my friends and family. I used to get very sore whilst walking, I couldn't run and fit into my pre-baby clothes. I felt depressed and used to wear clothes that hid every roll of fat that I had. I was very unhappy.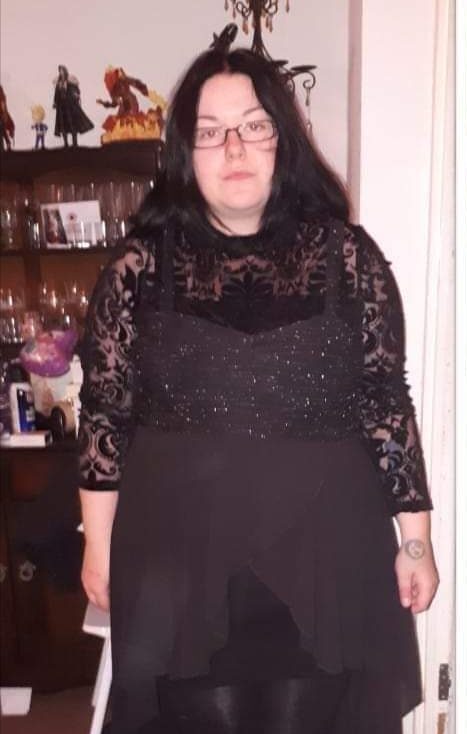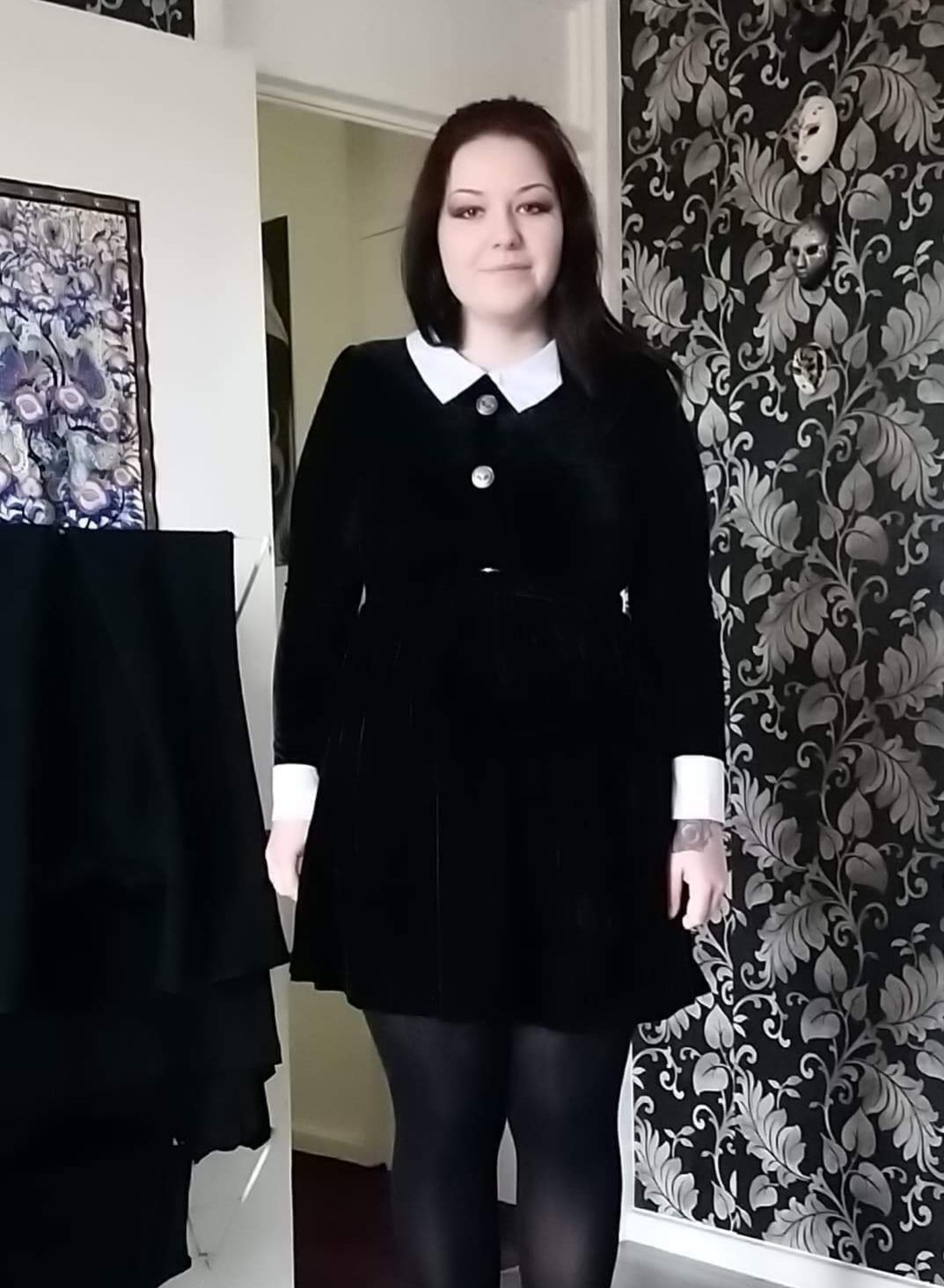 The beginnings were the hardest. Before the diet I didn't drink a lot and never ate breakfast. I had to get used to having 4 meals a day instead of one huge dinner at night. After the first week I noticed that I felt very energetic. This diet taught me to eat regularly, keep hydrated and to take more care about what I put into my body. The meals are delicious and I still yet have to find one that I don't like.
My definite favourite products are the breakfast muesli and chocolate peanut bar. I add soya milk to my muesli and it tastes delicious. Chocolate peanut bar is great for the times that I fancy a treat.
I would definitely recommend Shake That Weight to others as I have tried numerous diets and this is the one that works best whilst providing all the nutrients to the body. It's flexible, it has a great variety of foods and the food is delicious. 10 out of 10.
*Weight loss results are different for each individual and yours may vary.
Real people. Real success stories.
We are proud to share some of the amazing journeys our customers have taken.
[sp_wpcarousel id="21195042"]