Casey Atherton - Lost THREE stone!
I had one dress which I loved that I could no longer fit into, and this became my target.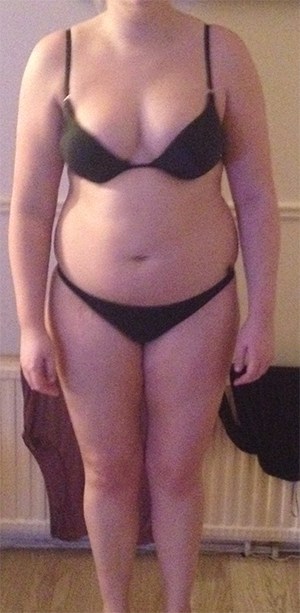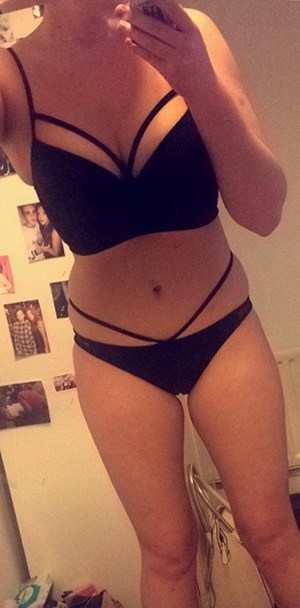 My name is Caseyleigh and I'm a Bar Team Leader at JD Wetherspoons in Wickford, Essex.
When I was younger, I felt uncomfortable with how I looked. However, dieting had never really worked for me as I always ended up going back to snacks like crisps and chocolate.
I researched several diet plans, none of which looked convincing until I came across a diet page that recommended Shake That Weight. I hadn't heard of it before but thought I'd give it a go.
STW made it easier to follow a diet plan with the support and help leaflets that came with the products. It has diet plans that cater for everyone's different tastes, with different meals to mix and match so that you don't become bored of the same thing. A routine is good but being bored isn't; boredom leads to temptation.
I followed the Shake It Off VLCD plan using meal replacement shakes. The chocolate shakes are my favourite! They made me feel like I was having a little treat.
I was 21 and 14 stone, miserable and unhappy at the reflection in the mirror. It's difficult at first but once you start and see the results, it's so rewarding.
It was only two weeks before I noticed a difference, and definitely felt like I had more energy. If I had any tips for others, I'd say to stick at it and don't give up.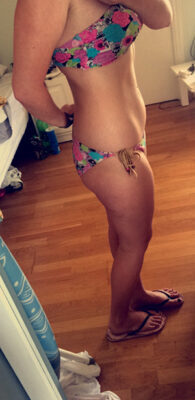 *Weight loss results are different for each individual and yours may vary.
Real people. Real success stories.
We are proud to share some of the amazing journeys our customers have taken.
[sp_wpcarousel id="21195042"]