Pam Rowley - Lost TWO stone!
Shake that weight completely changed my life.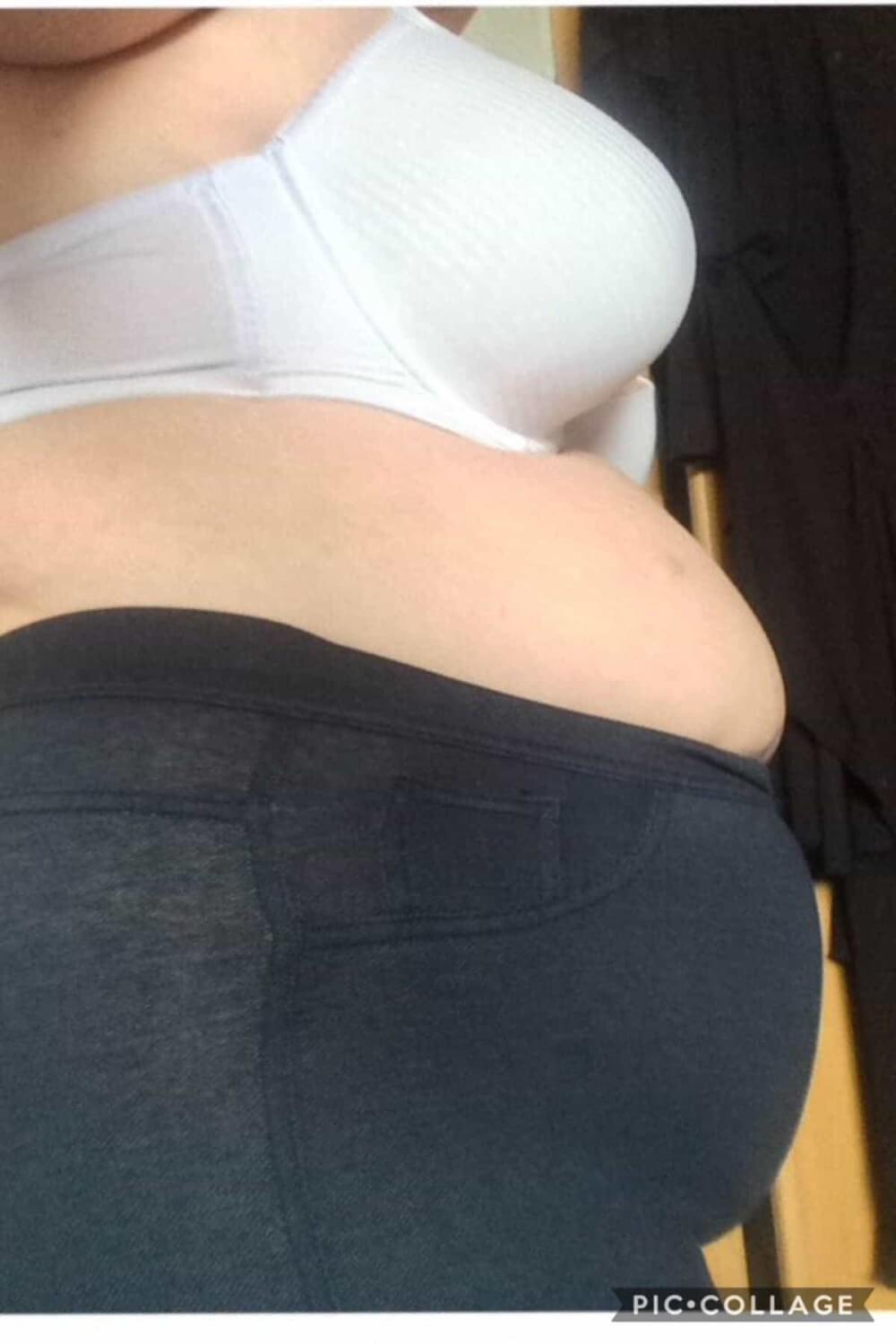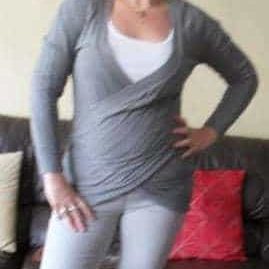 Over the years my weight has had an effect on so many things in my life. It always made me feel very conscious about myself and my breathing very heavy which in the end made it hard to breathe. It has limited the things I wanted to do and diminished my confidence, but not anymore!
This is not the first time I have tried to shift the weight. I have tried all sorts of supplements like protein shakes and tablets with no success. At one point I was going to the gym every night, but I could just not get the results I wanted. No matter how hard I tried the weight would just come back some how. With Shake That Weight it is so much easier to get the weight off and keep it off.
I followed the very low calorie diet plan where I prepared my own meal in the evening. This helped not disrupt my daily routine too much and gave me access to quick healthy balanced alternatives in the form of the Shake That Weight products in the day. Preparing my own meal and following the Shake That Weight guidelines helped me educate myself about making healthier choices with my food, so I can keep the weight off.
My favourite STW products were; Mega Mint chocolate shake, Chocolate Heaven shake, BBQ zippers, Strawberry shake, Hazelnut Crush shake and the Water flavourings.
Shake That Weight has changed my life for the better. I look great and feel more confident and happy in myself. I am not sure where I would be if I had not discovered your diet. Thank You!
*Weight loss results are different for each individual and yours may vary.
Real people. Real success stories.
We are proud to share some of the amazing journeys our customers have taken.
[sp_wpcarousel id="21195042"]