5:2 Intermittent Fasting Plan
Based on the principle know as intermittent fasting (IF) where you eat normally at certain times and fast during the others, the plan is quite simple. You eat regular healthy food for 5 days of the week and fast on the remaining two using our meal replacement products. This works by reducing your calorie intake on those days to much less than your body is used to. Our fasting plan aims for around 800 calories per day. The success of this diet relies on not over eating during your normal eating days. Although it is a simple and effective plan with many benefits beyond weight loss it may not lead to as much weight loss as our other plans due to its intermittent nature. So, if you have a lot to lose, you may want to look at our other plans.
800 kcal per day for 2 days a week
Suitable for Women & Men (BMI 25+)
Women & Men with an inactive lifestyle
Your Daily Allowance
See a breakdown of how this plan can work for you
4x Shake That Weight® Meal Replacements
Drink adequate daily fluids
An example day on The 5:2 Intermittent Fasting Plan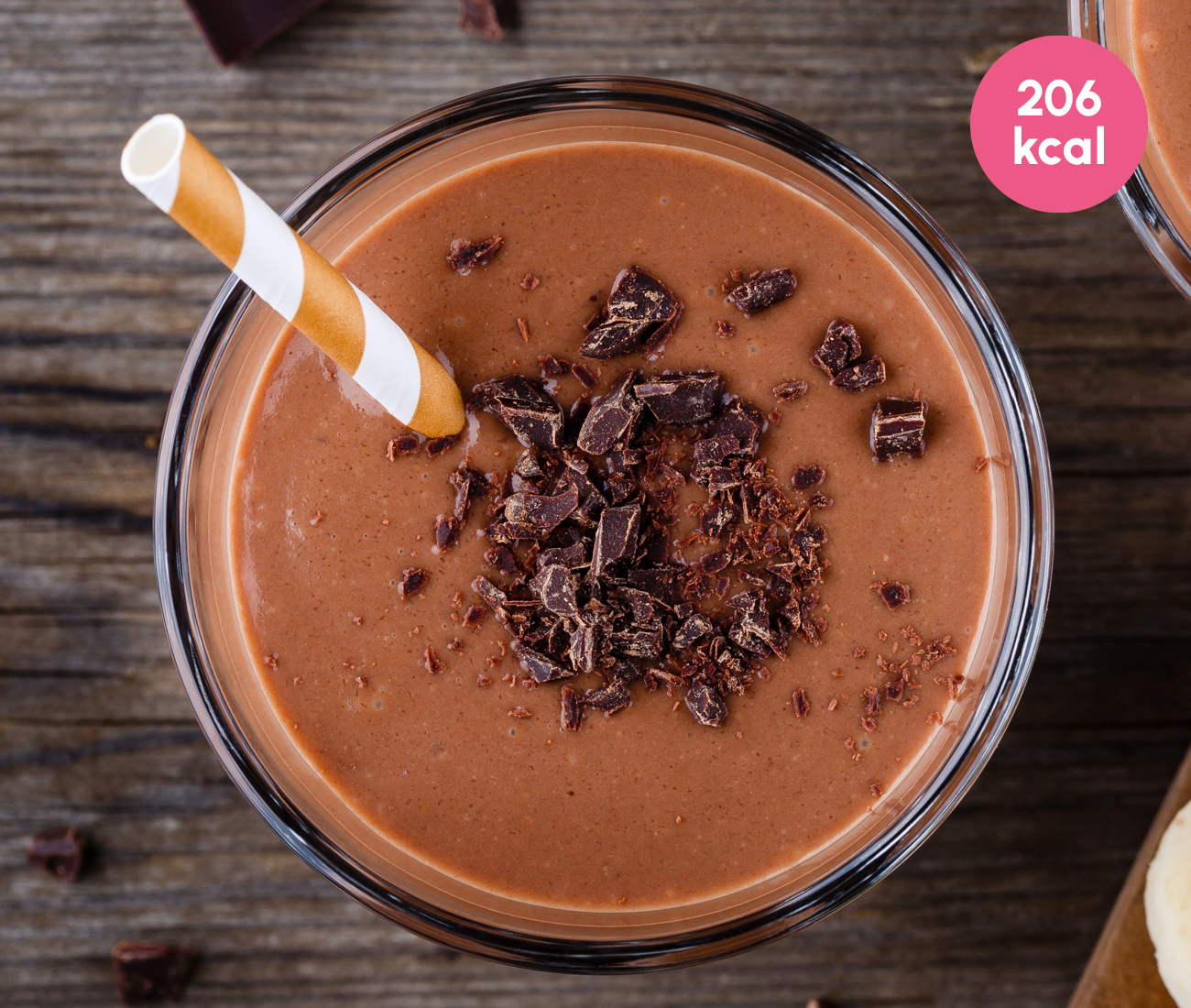 Start your day with a Chocolate Meal Shake
Mixed with cold skimmed milk or unsweetened soya milk.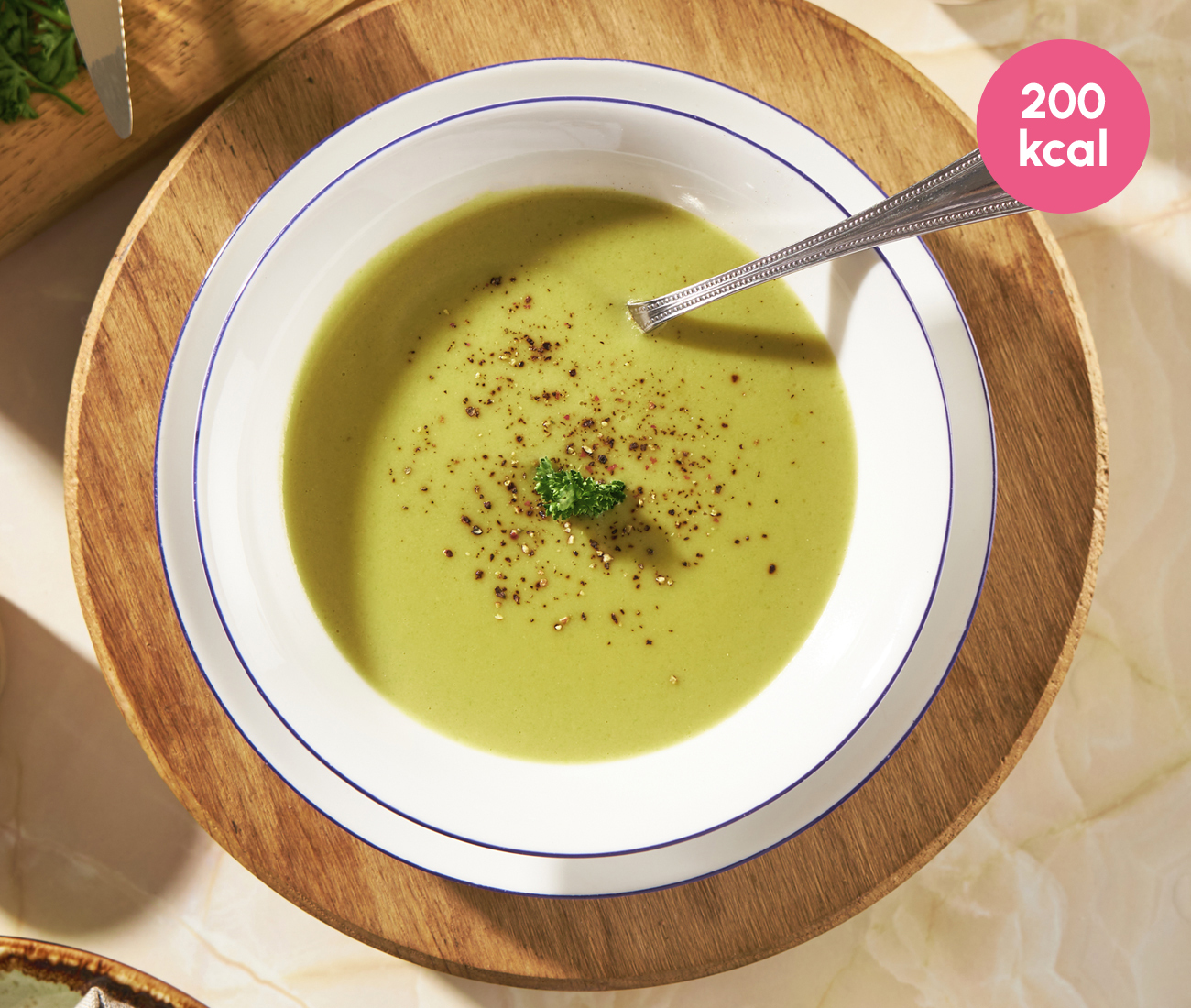 For lunch enjoy our deliciously fresh Cream of Pea Soup
We have a range of savoury meal options to choose from.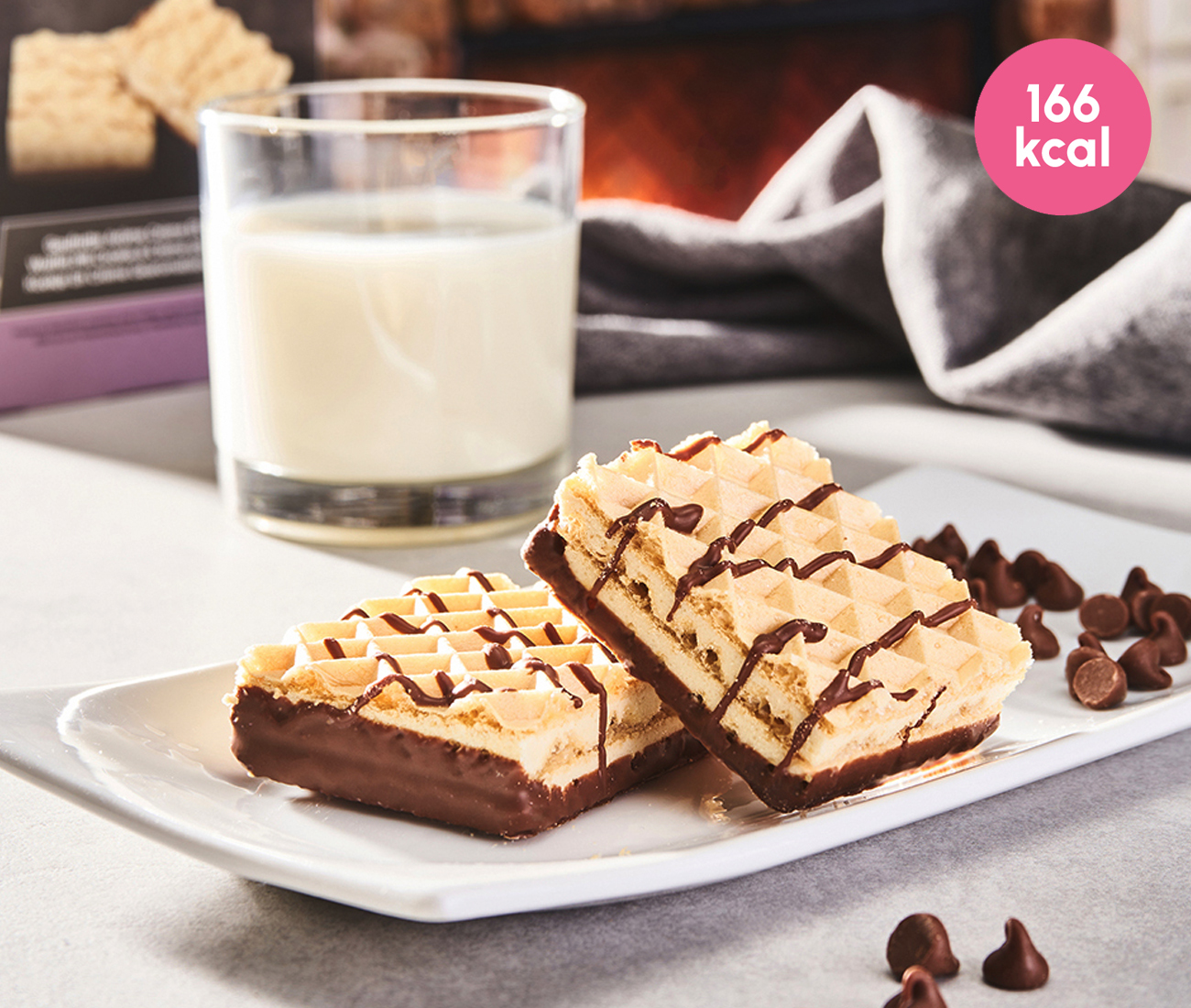 Vanilla Flavoured High Protein Snack Wafers
Enjoy 200 kcal of snacks per day.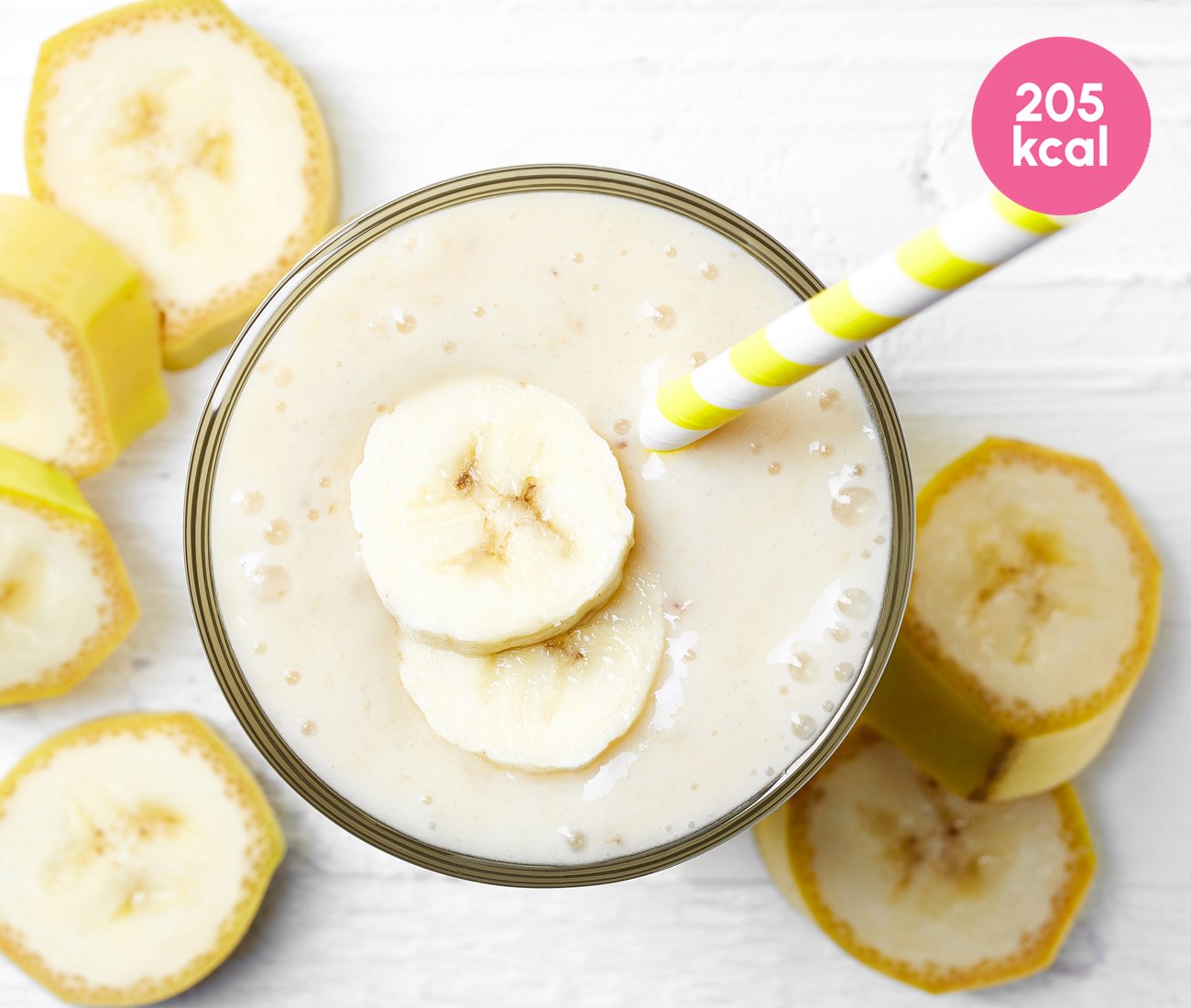 Our Banana Shakes are perfect as a meal replacement
Our shakes are best when mixed with skimmed milk or unsweetened soya milk.
It's time to start your journey
The beauty of the 5:2 Intermittent Fasting Plan is that it's simple to follow and requires less commitment than a traditional 7 day a week plan. We understand it's easier for many people to control their calories if the pressure and uncertainty of having to think about food is removed. That's what makes the 5:2 Intermittent Fasting Plan so easy to follow, you use any 4 Shake That Weight Meal Replacement products on your 2 fasting days, knowing that you don't need to worry about what to cook or counting calories. You can be confident that each Shake That Weight meal is nutritionally balanced with the right amount of vitamins and minerals, which you may struggle to obtain preparing such low calorie meals under normal circumstances.
Choose your favourite products
We have a wide range of tasty meals to choose from. Breakfast, Lunch, Snack and Dinner Options. Order here
While you're waiting for your products to arrive
Give your kitchen a spring clean and prepare to fill your cupboards with the products you order
Delivered to you
FREE Delivery on orders over £65
You should have at least 800 kcal a day. Diets that contain less than 800kcal should only ever be followed on the advice of a doctor, for a short period of time and with supervision from a health professional.
In the past, health professionals weren't keen on diets that were really low in calories, but far more studies have now been done with eating plans providing around 800kcal a day - all with promising results. In particular research has focussed on weight management in people with type 2 diabetes, with results suggesting that losing weight more quickly can put type 2 diabetes into remission in people of a heavier weight. Motivating - and this is great news because research increasingly suggests the ability to stick with a diet determines how successful a person is in losing weight and keeping it off.
We recommend following the Shake That Weight 5:2 Intermittent Fasting Plan for a maximum of eight weeks and then switching to a plan with slightly more calories.
No, you can choose to purchase your plan as a 'one off' or you can subscribe every 2 or 4 weeks and receive and extra discount.
Only light exercise is recommended on this plan. If you wish to exercise regularly, take a look at the Active Plan. If you do feel weak or have over done the exercise simply have another Shake That Weight meal product.
This will vary depending on your gender, size, how much weight you have to lose and how active you are. Most health professionals recommend losing up to 1kg (2lb) a week. This said intermittent fasting diets such as this do encourage more rapid weight loss than traditional diets, although it may not lead to as much weight loss as our other plans due to its intermittent nature.
Alcohol is not advised. Alcohol is empty calories and does not count towards your daily fluid intake. A small drink occasionally is acceptable but be aware that it will affect you more.
A low calorie diet is a potentially big change in your diet and therefore you may experience some side effects, such as: Headaches (take standard headache medication until they subside),Nausea, Lethargy, Menstrual irregularities, sweet smelling breath, constipation (try a laxative or fibre supplement).Side effects should ease after a short time. If they persist, seek advice from your doctor.
It's really important to have enough fluid each day to stay hydrated so your body can work at its best. How much fluid you need will depend on your size, age, gender, the climate and how much exercise you do. For example, if it's hot outside or you've been really active you may sweat more, so need more fluid to replenish what's been lost. As a rough guideline, the European Food Safety Authority recommends women need 2 litres of fluid a day, and men 2.5 litres – but don't worry if you need or drink more than this. All fluids except alcohol count towards your fluid requirements including water, soft drinks, fruit juice, smoothies, milk, tea and coffee. As a guideline, each Shake That Weight Meal Shake provides around 250ml of fluid. Plus, the Shake That Weight Plan also includes 150ml skimmed milk each day for you to enjoy in tea and coffee. For all other drinks, it's important to choose calorie-free liquids when following the Shake That Weight plan. Water is the best option but it's also fine to enjoy sugar-free squash, herbal teas and soft drinks such as diet cola or lemonade.
Important Information
If you have any medical conditions such as type 2 diabetes or are on any medications, it's recommended you see your doctor before starting any weight loss plan. The plan is unsuitable for anyone under the age of 18 years, are pregnant or breastfeeding and anyone with a BMI below 25.