How can we help you?
The Shake That Weight Customer Care Team are here to answer any questions you might have. Before you contact us, please take a look at our helpful
FAQs
, which may answer your questions. If not, just choose a topic and fill in the simple form below and we will be in touch.
Don't worry... We won't spam you with lots of emails. Once you fill out the form, one of the team will be in touch to help you as soon as possible.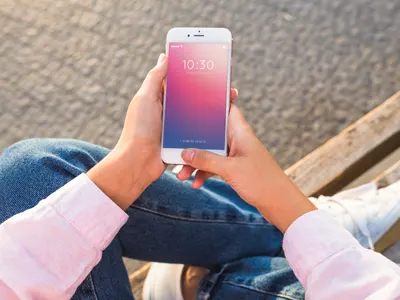 Phone:
01782 479331
Opening hours: 9am - 5pm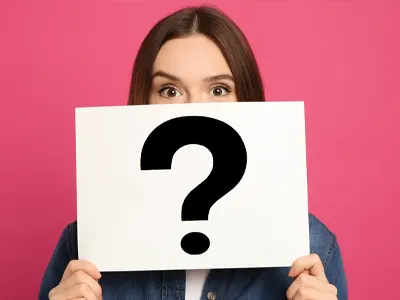 Got a question?
We're here to answer it!
Click the button below to see if we can help answer your question.
If not send us a message.
Correspondence address: Shake That Weight LTD, Unit B1, Dewsbury Road, Fenton Trade Park, Stoke-on-Trent, ST4 2TE