Cambridge Weight Plan vs Shake That Weight®
How we stack up against the competition.
Why others have chosen Shake That Weight® over Cambridge Weight Plan
There is simply no comparison when it comes
to choosing the right weight-loss diet plans for you
*Price based on the stated per week price for 21 products on their website as per October 2022 vs 21 shakes/sachet meals purchased from Shake That Weight before any promotions. The price per product is based on the average price stated on their website vs Shake That Weight Shake/Meal sachet options. Cambridge Weight Plans prices as indicated on their website October 22

| | | |
| --- | --- | --- |
| | | Cambridge Weight Plan |
| Price per week* | £34.65 | £58.38 |
| Price per meal* | £1.65 | £2.75 |
| Can you order online? | | |
| Is there a Loyalty Rewards Scheme? | | |
| Can I track my weight-loss online? | | |
| Is there a Body Measurement Tracker? | | |
| Is there a photo progress journal? | | |
Our wide range of delicious range of meals
[sp_wpcarousel id="21195086"]
Real people. Real success stories.
We are proud to share some of the amazing journeys our customers have taken.
Let us help answer any questions you may have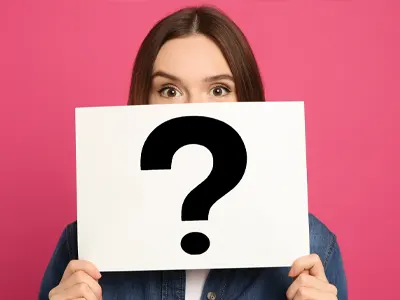 There is no set weight loss with any diet as it is dependent on each individuals personal circumstances such as starting weight, personal metabolism, lifestyle and activity levels. However you can be sure that our diet will promote more rapid weight loss that traditional diets. Please have a look at the reviews on the website which are all genuine and these should give you an idea of achievable weight loss. We have seen customers lose between 2-15lbs* in their first week. *all weight loss varies by individual
We recommend spacing them out equally throughout the day to help manage blood sugar and hunger levels.
No you can order as many products as you would like whenever. Simply go to the
shop page
and order what you want
We offer free delivery for orders over £50. You can choose if you wish to upgrade to next day delivery for small extra fee or use standard delivery which can take between 2-5 workings days.
Start your journey today
Feel healthier. Confident. Like you again!
Mixture of 21 shakes, soups, cereals and bars
New starter bundle for just £37.15 £32.50!
Comes with a FREE shaker bottle. RRP: £8.99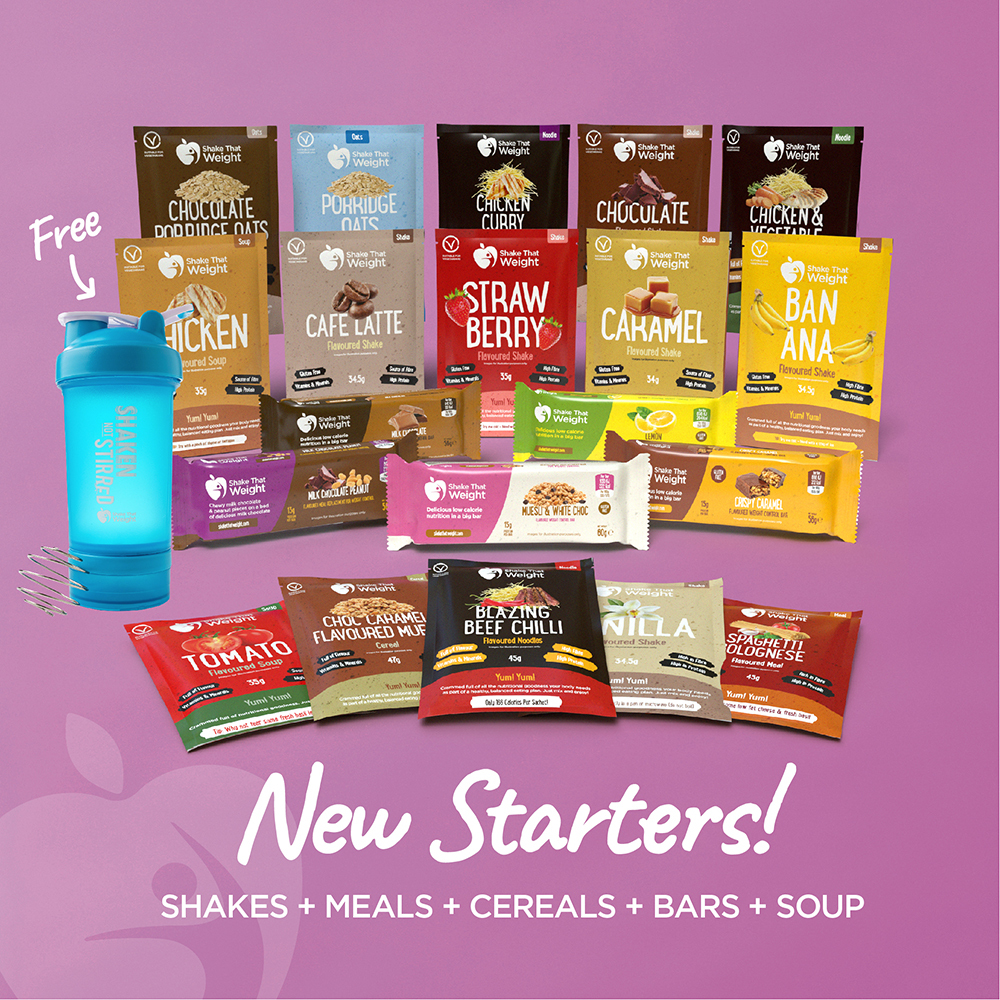 Just a few more reasons to choose Shake That Weight®
Weight Loss Tracker
Set your weight-loss goals
Body Measurement Tracker
Keep track of physical body changes
Progress Photo Journal
You can look back with pride
25 Free Loyalty Points
Just sign-up for an account
Low Calorie Recipes
Tasty and easy to prepare meal ideas
Facebook Support Group
Stay motivated and chat with other members