Carissa Warhurst - Lost Two & Half stone!
I gave birth to my little girl in March 2017. The weight just crept on when I stopped being active because I couldn't return to work as I'm a single mum. I started comfort eating in front of the TV most days because I was exhausted from being a mum and doing everything on my own. I decided enough is enough and I need to get fit and healthy for my little girl.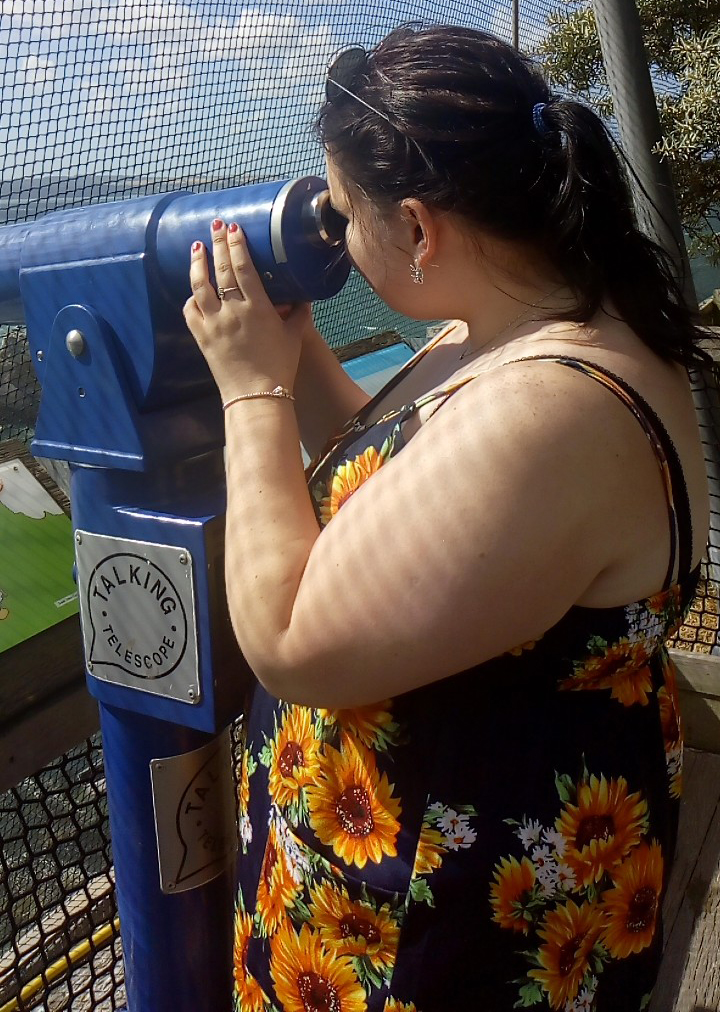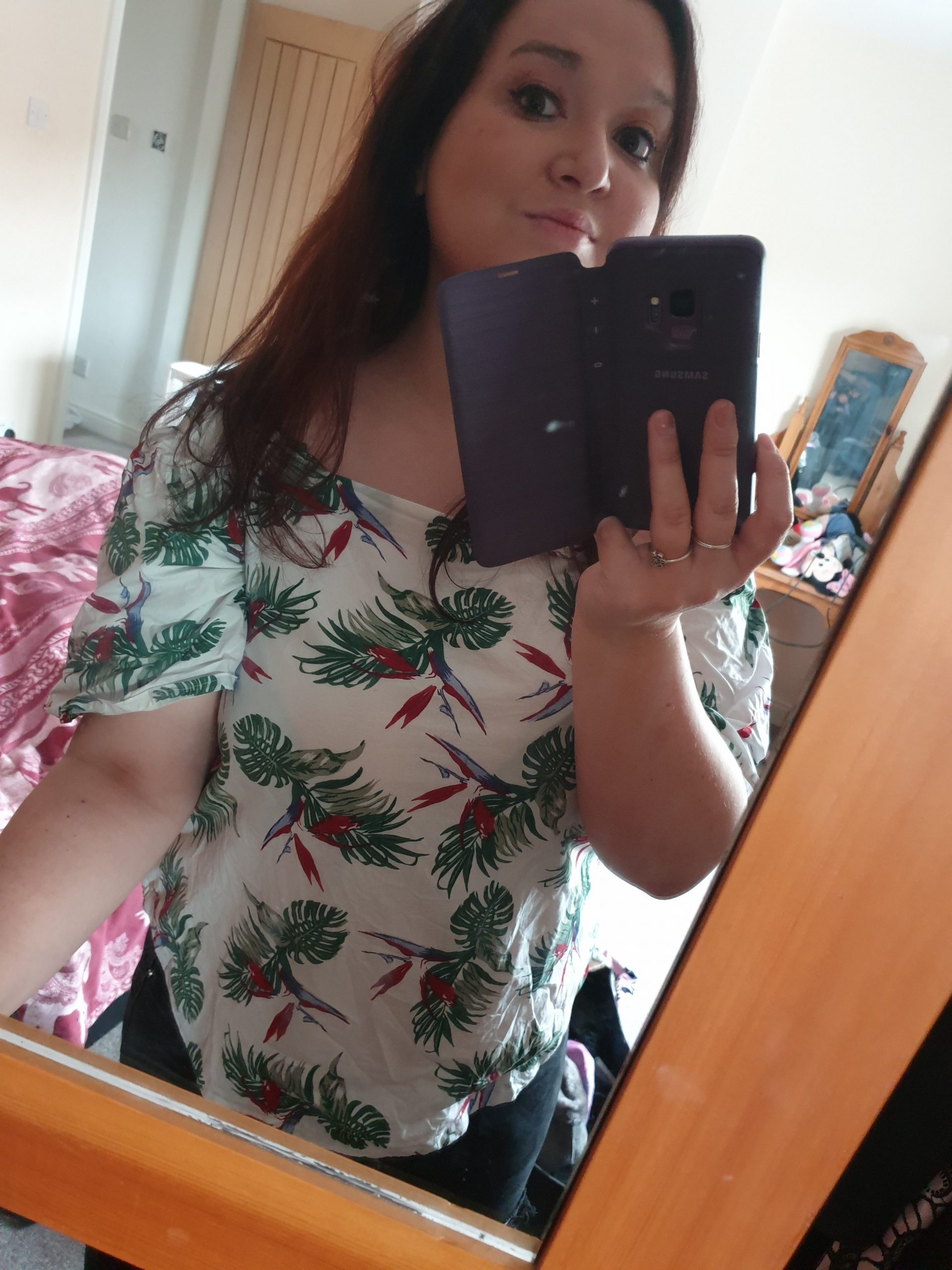 I started the Shake That Weight diet on the 2nd of January 2019. At first I was doing the Woman Plan, where you only eat Shake That Weight meals. In my first week I lost 11 lb!! After doing the Woman Plan for a few weeks I decided to go onto the Woman with Meal plan, where I could cook myself a meal daily. So I would have 3 shakes in the day and a low carbohydrate, high protein meal in the evening. Now I'm well into the swing of things I'm finding it very easy as it has become my daily routine. I first noticed a big change when I could start fitting into the clothes I wore before I was pregnant. Now I get comments nearly every day from people who notice the big change in my weight.
My next goal is to continue on Shake That Weight until I have lost another 4 stone and then go onto the Shake That Weight maintenance plan, to transition back to regular eating.
The good thing about this diet is that it also teaches you the foods to avoid and healthy foods to eat. So I feel confident enough that when I come off the plan I'll be able to keep the weight off. I also go on daily walks now to try and reach my 10000 steps target. I think this is important too so that I don't just lose the weight but tone up too.
My favourite products have got to be the Chocolate shake and the Cafe Latte shake. The sour cream zippers are also yummy as a snack. I tend to have these once a week, usually at the weekend as a treat.
In total I have lost 2 and a half stone so far! I still want to lose another 4 stone but I feel so motivated now I know this diet works.
I have already recommended this diet to my family and friends. Thanks Shake That Weight from helping me get my confidence back
*Weight loss results are different for each individual and yours may vary.
Real people. Real success stories.
We are proud to share some of the amazing journeys our customers have taken.
[sp_wpcarousel id="21195042"]