Shake That Weight ™ • 22nd December 2021 • 2 years ago
Our New Offers, Discounts and Bulk Savings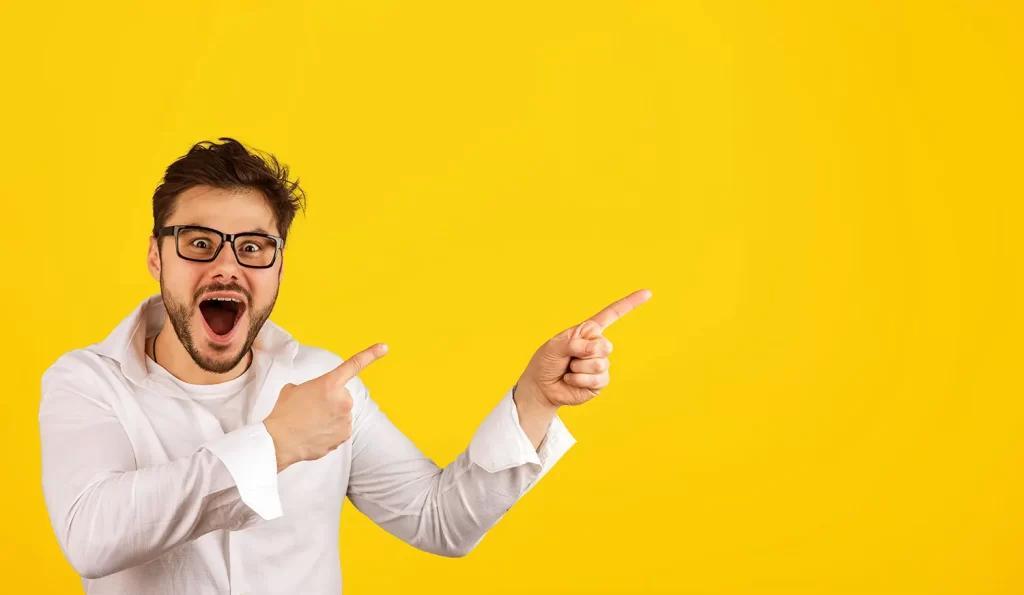 We're changing the way our discounts and bulk buys work.
We've listened to your feedback and appreciate the way we've done our bulk buy discounts in the past hasn't always been straightforward. So we're changing things up to hopefully make it a bit simpler, while still ensuring there are a whole load of great savings and discounts on offer.
So what's happening?
First of all, we're getting rid of the automatic bulk discounts at checkout. This was causing a bit of confusion when it wasn't clear which products were and weren't part of the offer. In some circumstances this meant the discount didn't trigger when customers came to pay.
But don't worry – we've still got plenty of ways you can save money on your orders!
Our new dedicated offers page
We're always looking for ways to give our customers great deals and ensure you get value for money. That's why we've rounded up all the offers we currently have into one place, so you can find them quickly and easily.
Whether it's free gifts, discount codes for money off, delivery offers, or any other type of discount, you're bound to find something that helps you save a few quid!
We'll be updating the page all the time with new offers, so check back regularly to see how you can save on your next Shake That Weight order. Click here to see our latest offers and discounts
Create your own bundles – Bulk Save replacement
View 'Create Your Own' Bundles
We know that many of you like to bulk buy your products so we've replaced our old bulk discount with our new 'Create Your Own' bundles – with built-in bulk savings available!
With our bundles, you can get all your breakfasts, lunches, dinners, and snacks in one go to set you up for a few weeks or months. That way, you don't have to keep making separate orders. We have different bundle amounts available and all your favourite products can be added, including shakes, bars, ready meals, and more.
And when you buy 84 products or over, you'll get great bulk discount savings automatically applied at checkout. The bigger the bundle, the bigger the discount!
No issues with excluded products; our bundles only include items applicable for bulk savings.
Start creating your own bundle and save money now