Ketogenic Low Calorie Diet Plan (Ketosis) for Women
Ketogenic diets are very-low-carbohydrate diets that maximise your body's fat burning potential. They are based on achieving a state of ketosis, a condition in which the body runs out of carbohydrates to burn and starts to burn fat for energy instead, producing compounds called ketones in the process.
NOTE
: Keto Plan should only be used under medical supervision as you will require regular health checks. Your doctor will advise you as to how long you can use a ketogenic diet.
*based on reviews and success stories
Fast and effective weight loss 1 – 10 stone*
Maximize ketone release
Increase appetite suppression
More rapid weight loss than traditional diets
Follow these easy steps
Your guide to rapid weight loss
What is the difference between this and the other plans?
This plan will result in the similar amounts of weight loss as our others. All Shake That Weight diet plans can result in ketosis/release of ketones and offer similar amounts of weight loss to this plan. The difference between this and our other plans is this is less about calorie counting, and more about limiting the total number of carbs you consume a day. It also has more limitations on which meal products you can have and things you can drink than the other plans.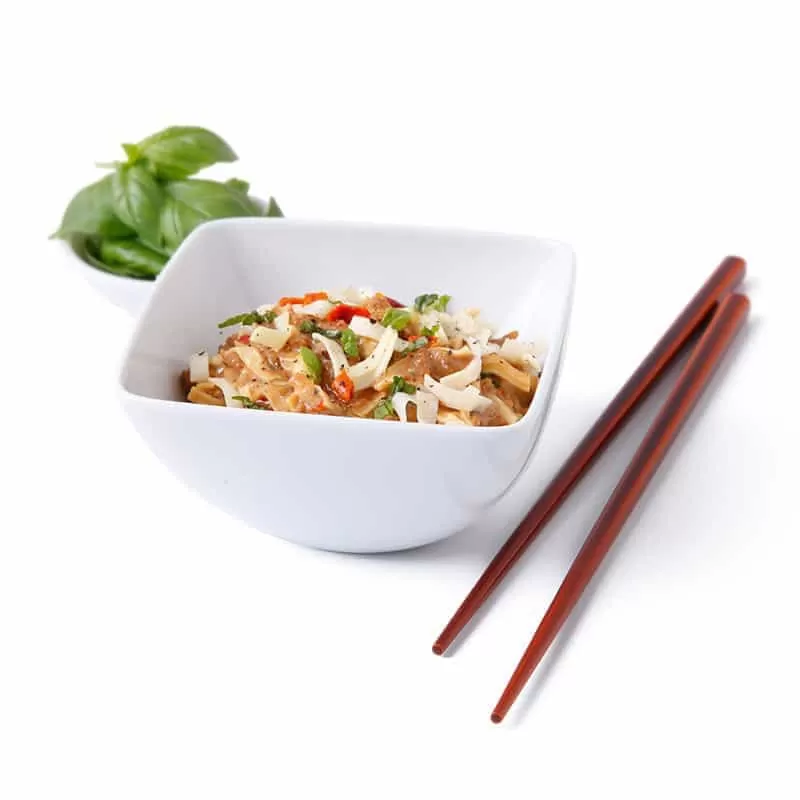 Enjoy any 4 STW meal products (below 60g carbs in total)
Maximum carb allowance 60g daily. All Shake That Weight products are suitable, but keep an eye on the amount of carbs you're consuming. The easiest way to follow the diet is to just consume shakes as they are lowest in carbs. However, you could have one or more of the other higher carb products a day (e.g bars/noodles) – again, just keep track of the carbs. If just consuming shakes you must mix one shake or porridge with low carb/lactose free milk (eg. Unsweetened almond milk or soya milk) daily. This will ensure you meet the minimum 600 calorie intake. Our ready meals are also perfect on the ketogenic diet, as on average they contain lower than 10g of carbs, and are slightly higher in calories, having one a day would negate the need to mix one product with milk.
Stay Hydrated
Drink a minimum of 2 litres of water daily. Read more about the importance of water and things you can/cant drink here.
An Example Day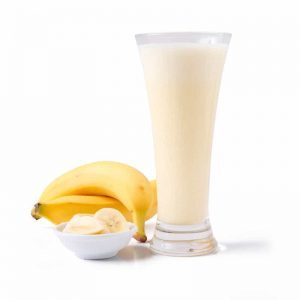 Breakfast
Enjoy a delicious porridge or shake mixed with water.
Lunch
You could have some noodles, soups or a shake again.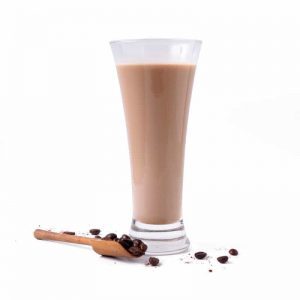 Mid-Afternoon
Try a bar to keep you going until evening.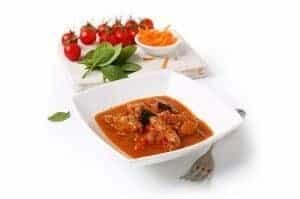 Dinner
Have your 400kcal self prepared meal.
Important Notes
Please consult your doctor before starting any regime. If you have any health issues you should consult your doctor to see if this plan is suitable for you.
You should not follow the diet for more than 12 weeks without taking a 1-2 week break
VLCD is only suggested for those with a BMI over 25. If your BMI falls below 25 you should have reached your weight loss goals and should move on to the maintenance stage plan in order to sustain your weight loss.
Only light-moderate exercise is recommended on this plan.
This diet plan is not suitable for children under 16 years old or breastfeeding mothers.
Frequently Asked Questions
Carbohydrates are normally broken down into glucose, which is then converted into energy and transported to the body's muscles and organs. By lowering the carbohydrate intake to a minimum the body is forced to switch its metabolism and to find other sources of energy and so begins to use the stored fat. This results in burning the fat stores and also raising the levels of chemicals called ketones in the blood, which are then consequently excreted through the lungs, sweat and urine. This state is called ketosis; therefore all diets based on this principle are called ketogenic diets. Shake That Weight meal replacement products are perfectly formulated to support a ketogenic diet by providing high levels of protein, low levels of carbohydrates and plenty of important nutrients and minerals. You might worry about feeling hungry, but the nutritional ingredients of Shake That weight products are designed to support your body and digest slowly and help to suppress your appetite. Many people on ketogenic diet find the weight loss to be sudden and quite dramatic. The meal replacements are all nutritionally balanced, so you're getting all the vitamins and minerals you need. The national institute for clinical excellence (nice) recommends that VLCD's (diets under 1000 calories) should only be followed constantly for 12 weeks and then you should take a break. This diet is also not recommended for pregnant or breast feeding women and not suitable for children. Before starting any type of diet plan please check with your doctor that it is suitable for your personal circumstances.
You should follow the diet plan for a maximum of 12 weeks. After this point if you wish to continue then consulate your doctor to find out when you should start again. Usually it is advised to have a break of 1-2 weeks of eating normally or following our maintenance plan but this differs by individual. If your BMI drops below 25 at any point you should have met your weight loss goals and move on to the maintenance plan to ensure a successful transition to normal eating.
Only light to moderate exercise is recommended whilst on this plan. If you do feel weak or have over done the exercise simply have another Shake That Weight meal product.
Weight loss is a very individual thing and is based on your metabolism, starting weight and lifestyle etc. This said very low calorie diets such as this do encourage more rapid weight loss than traditional diets. If you read the reviews and success stories, customers have lost anywhere between 1 and 10 stone.
No alcohol is advised, a small drink is acceptable but be aware that it will effect you more.
A low calorie diet is a potentially big change in your diet and therefore you may experience some side effects, such as: Headaches (take standard headache medication until they subside),Nausea, Lethargy, Menstrual irregularities, sweet smelling breath, constipation (try a laxative or fibre supplement).Side effects should ease after a short time. If they persist, seek advice from your doctor.
Get Started
Choose the amount of products you want below and build a bundle of meals.
1 Week = 28 Meals
2 Weeks = 56 Meals
4 Weeks = 112 Meals
6 Weeks = 168 Meals