Shake That Weight ™ • 29th April 2015 • 9 years ago
Top five fitness wearables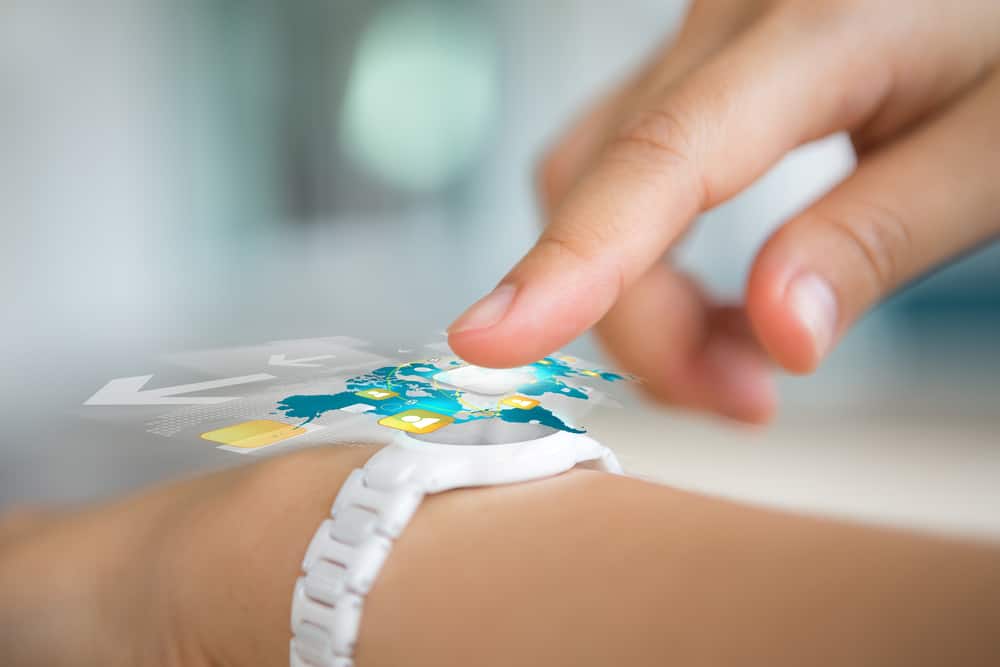 Eat, sleep, walk repeat with these top activity bands
There are now so many top fitness trackers on the market that choosing the best can be difficult. The right activity tracker will be based on your individual needs; whether it's step counting, sleep tracking or 24/7 heart rate tracking, there's something for everyone on the market – it's just about finding the right one for you.
After careful research and talking to people who use a variety of different trackers I've shrunk our round up of the best fitness trackers to help guide you to your ideal band.
Fitbit Surge £199.99
The most powerful wearable in the fitbit range is built for multi-sports. As well as the usual running and cycling, the Surge is also great for the gym, enabling you to track static cardio workouts that are the foil of most movement-based trackers. Not only that, but the full OLED screen will display calls, texts and notifications in full, making this a true fitness super watch.
Runtastic Orbit £99.99
On the surface the Orbit is an activity tracker, which uses built-in sensors to keep tabs on your steps, sleep and calories burned, like any other band. However, there's more here than meets the eye. The band will pair with the Runtastic app to display the information from your run, right on your wrist. It's a neat expansion of the common activity tracker, which can be annoyingly limited for runners and more prolific exercisers.
Jawbone UP Move £39.99
The Jawbone UP Move is extremely adept when it comes to sports. A tap of the button will set it into a dedicated tracking mode, which you can later assign to a dizzying list of sports from running to yoga and Zumba. While not hugely insightful, tagging enables fitness fans to keep track of their workouts, and get better representations of their calorific burn in the Jawbone app, which is coincidentally one of the best in the business.
Withings Pop-Activite £119.99
When it comes to the full ecosystem of connected self products, Withings has it wrapped up. As well as the Activité and Pulse wearable devices that all monitor steps and sleep, it also has connected smart bathroom scales, blood pressure monitor and a detailed sleep sensor that all feed into the same Withings Healthmate app. With all this detail in one place, it provides the best picture of your overall health.
Garmin Vivosmart £125.99
The Garmin Vivosmart, the Vivofit's natural successor, offers users a combo of smartwatch and activity tracking features in one slick device packing a nice, curved OLED display. It's got all the same fitness features of the Vivofit plus the kind of notifications you'd expect from a smartwatch too. The alerts come by way of vibrations in the wrist and you'll see an overview of what's happening on the OLED screen.