Sarah Cartmell - Lost One & Half stone!
My name is Sarah and I started this diet as I began to feel very uncomfortable in my clothes.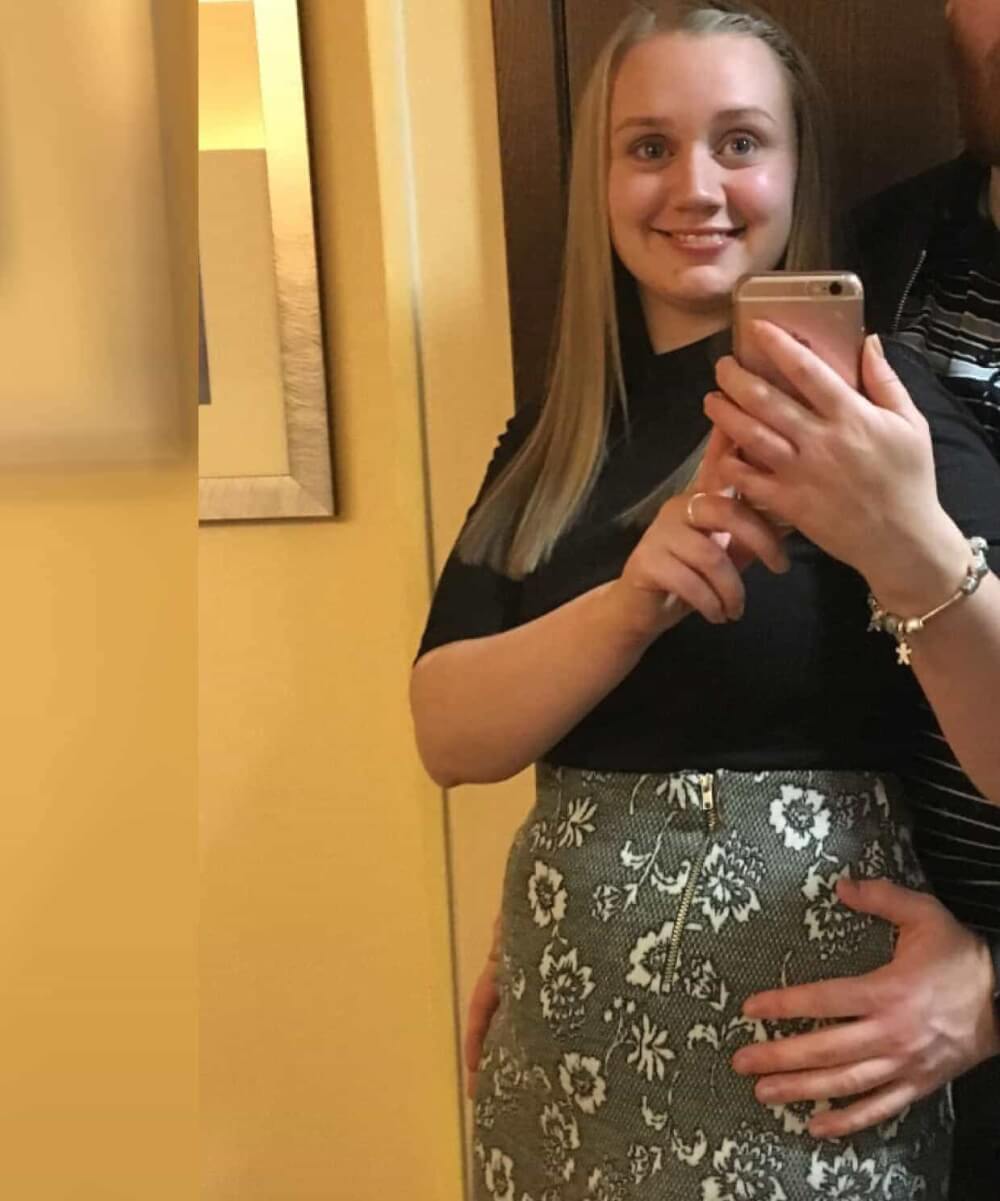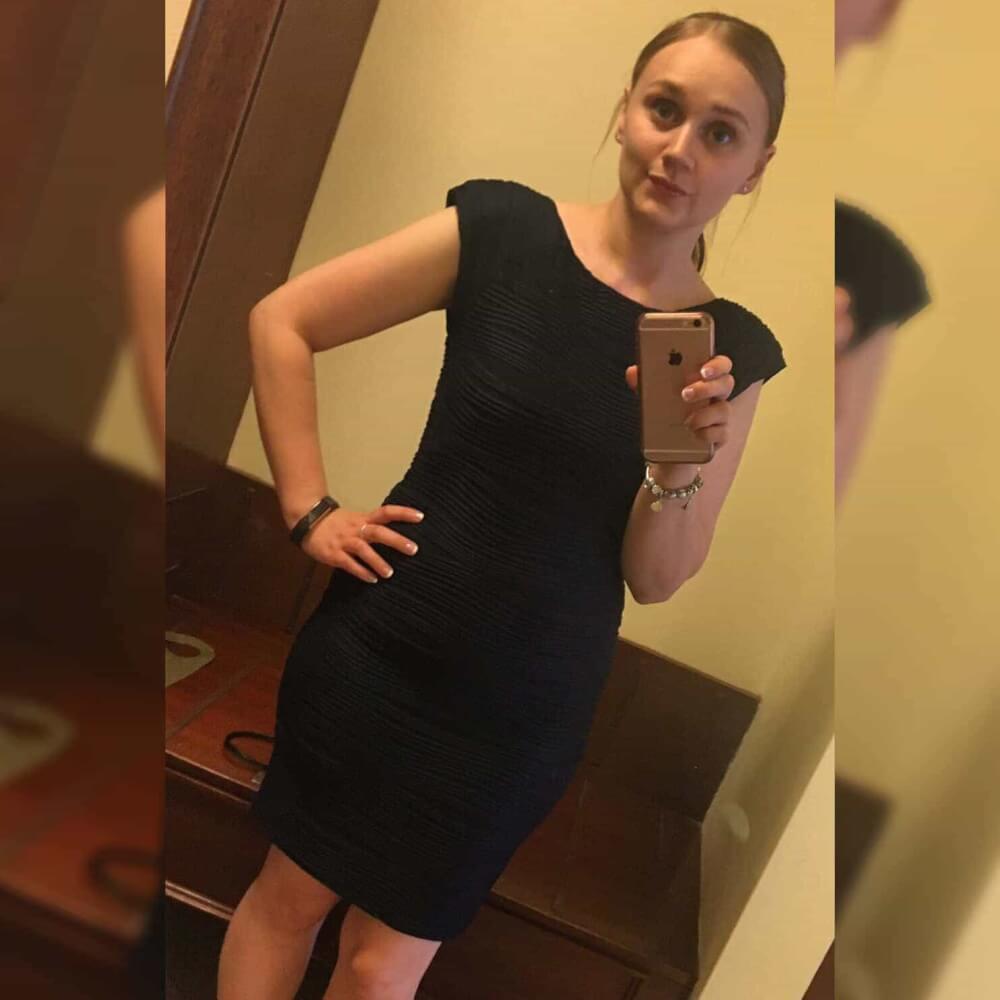 My journey started one day when me and my partner were going out for the day. I decided to wear a skirt, unfortunately the skirt would not zip up. I cried my eyes out. I was very unhappy with the way I looked and I wanted to fit back into that skirt, but I didn't know where to start.
I decided to eat healthier, but that only lasted a few days as I always felt hungry. I did some research online looking at different diet plans. Shake That Weight was the only one that stood out to me. First of all I ordered a few tester packs to try the products first. I didn't want to be stuck on a 12 week plan if I didn't enjoy the products. However, I didn't need to worry about that as the products were delicious. So I ordered my 12 week plan.
This diet was brilliant to fit around my work schedule. So easy to follow. The products are so delicious and fulfilling so I never felt hungry.
The best part about it was I started to see results after just 4 weeks. My trousers started feeling looser.
After 6 weeks friends and work colleagues started noticing. At 8 weeks I fitted back into that skirt, which this time round I cried happy tears. Now though the skirt is too big for me!
My tips would be to drink plenty of water, download apps to track your water intake and your calorie intake. If you ever slip up (which I did) just get straight back on it.
I now feel so much happier and I have so much more confidence all thanks to Shake That Weight. It has changed my life for the better. Important thing is now to maintain with the brilliant SHake That Weight maintenance programme it is easy.
*Weight loss results are different for each individual and yours may vary.
Real people. Real success stories.
We are proud to share some of the amazing journeys our customers have taken.
[sp_wpcarousel id="21195042"]