Paula Caine - Lost ONE & HALF stone!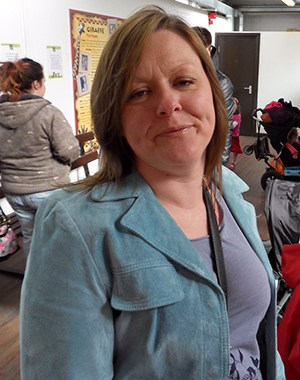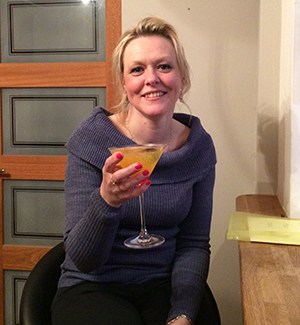 I am a civil servant from Blackpool, and as I have a desk job working long hours, its hard to burn the calories. I cherish weekends with my husband and my two sons and love family time. its always a struggle to lose weight but since giving up smoking its always been a chore as food is something I love, its just trying to strike the right balance.
I always lacked confidence as I have always had an issue with my weight and had tried many diets before, however after a mortifying experience of being stuck in a dress decided enough was enough. I found Shake That Weight on the internet and decided to give it a go as the products were quite varied and reasonably priced in comparison to other brands.
The first week seemed ok and easy to follow on VLCD and on the first weigh in I had lost 7 lbs – this spurred me on to continue. I soon started to feel a difference in my clothes and even when some weeks the loss wasn't great, I could feel a difference in inches.
The noodles were great, but my favourite had to be the bars which felt like a naughty treat! I have managed to lose 20lbs in total with Shake That Weight, and I have a holiday coming up where I have plucked up the courage to wear a bikini for the first time in years.
I have more confidence and would definitely recommend to anyone who like me has found the pounds creeping on. its easy to stick to, and the products are really easy to make with some great flavours. I always have a bar in my bag even now
*Weight loss results are different for each individual and yours may vary.
Real people. Real success stories.
We are proud to share some of the amazing journeys our customers have taken.
[sp_wpcarousel id="21195042"]