Mandy Aziz - Lost Three & Half stone!
My journey began just after the summer holidays. I was fed up with going to my wardrobe and staring at clothes that I knew were going to make me look fat and frumpy. I wanted to feel good again and not look like I was wearing a tent!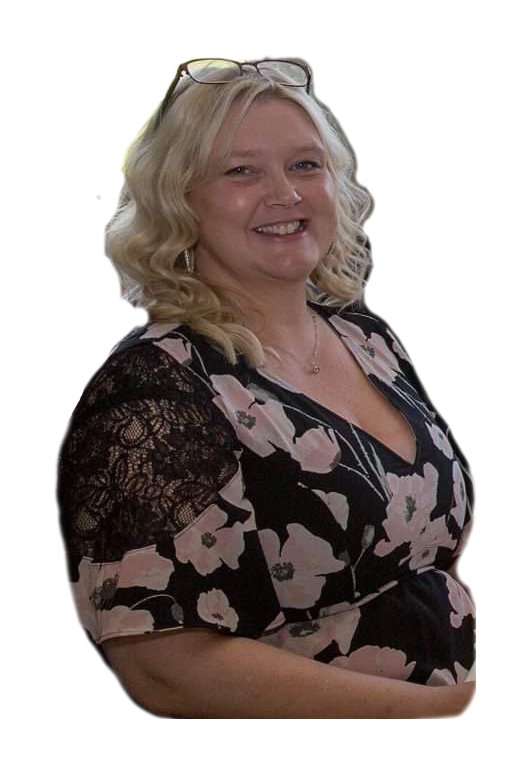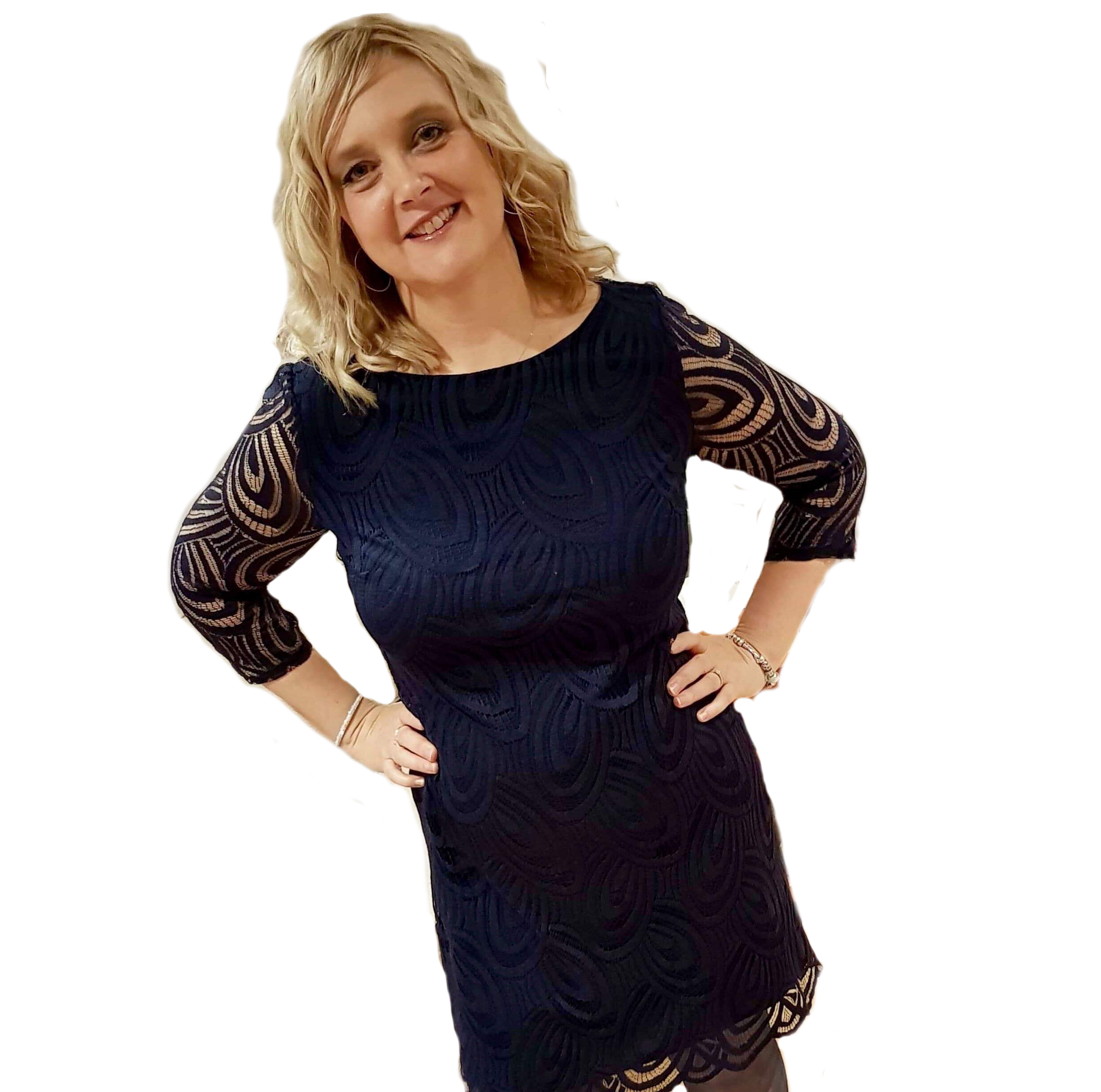 I have been a yo-yo dieter ever since I had my first son nearly 17 years ago! I would make half hearted attempts at losing some weight for a holiday or special occasion and just lose enough to get into the outfits that were "not too bad" or "would do". Even then I would still hate having my photo taken (hiding behind people was a favourite trick) and I always had to check it before it was used anywhere. After those events had come and gone I would then go back to normal eating habits ( I love food!) and the weight would go back on and I'd have to start again.
That is when my sister told me about how Shake That Weight had worked for a friend of hers. So I decided that this time I was going to lose weight for good, without the pressure of a deadline.
I began following the 'woman with meal' plan. The whole journey has been very positive and has changed the way I look at food. The products are really tasty and there is a great range for everyone's personal taste. My favourites were the chocolate mint, caramel and gingerbread shakes, alongside the soups and dark chocolate bar!
I used a calorie & carbohydrate tracking app to keep me focused. I also utilised the Shake That Weight site and another well known food website to find tasty and healthy meals that not only fitted the plan but all the family could enjoy.
The weight came off quickly at first and then became steady. It is then that people started to notice, which is a great motivator. I can now shop for size 10/12 clothes after being a size 18/20. How I look and feel is so far removed from 5 months ago and I now look forward to shopping for clothes and then wearing them in public - with confidence!
In total I have lost 3 and half stone in 5 months with a small break over the Christmas period. I am delighted with Shake That Weight and now jump happy and confidently in to the photos that I used to hide from
I would definitely recommend  the plan to anybody as it is easy to follow and the results are immediate. The Shake That Weight Facebook support group has been invaluable. The people on it are a real community who share tips, experiences and answer questions to help us all along the way.
*Weight loss results are different for each individual and yours may vary.
Real people. Real success stories.
We are proud to share some of the amazing journeys our customers have taken.
[sp_wpcarousel id="21195042"]