Laura Gray - Lost Two stone!
I started the diet as I had been on other plans - weight watchers and slimming world for the best part of a year with little success in shifting my pregnancy weight.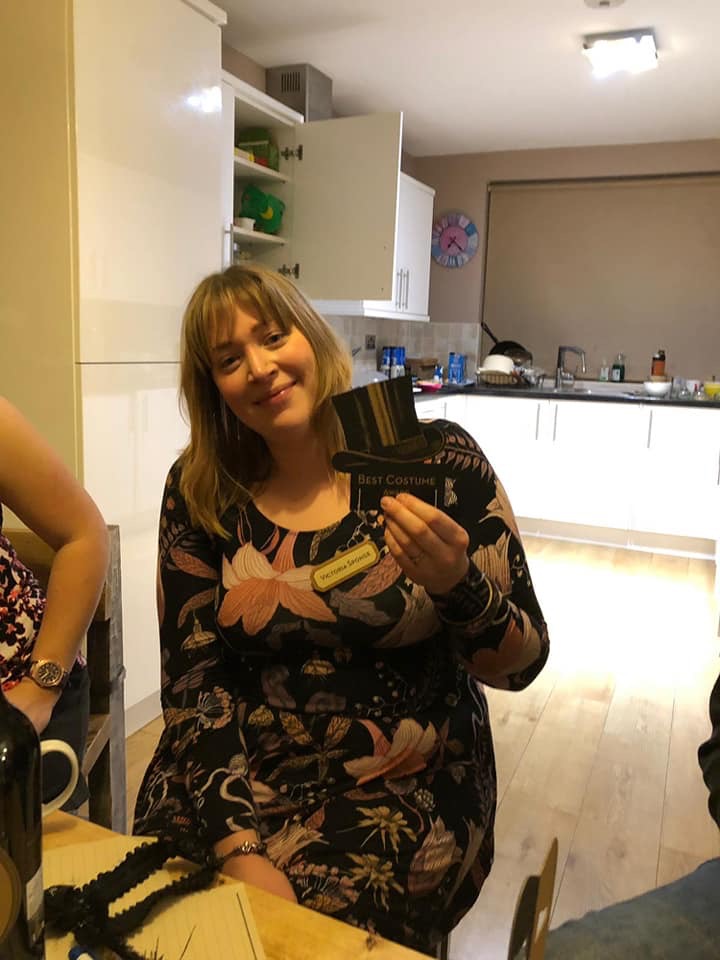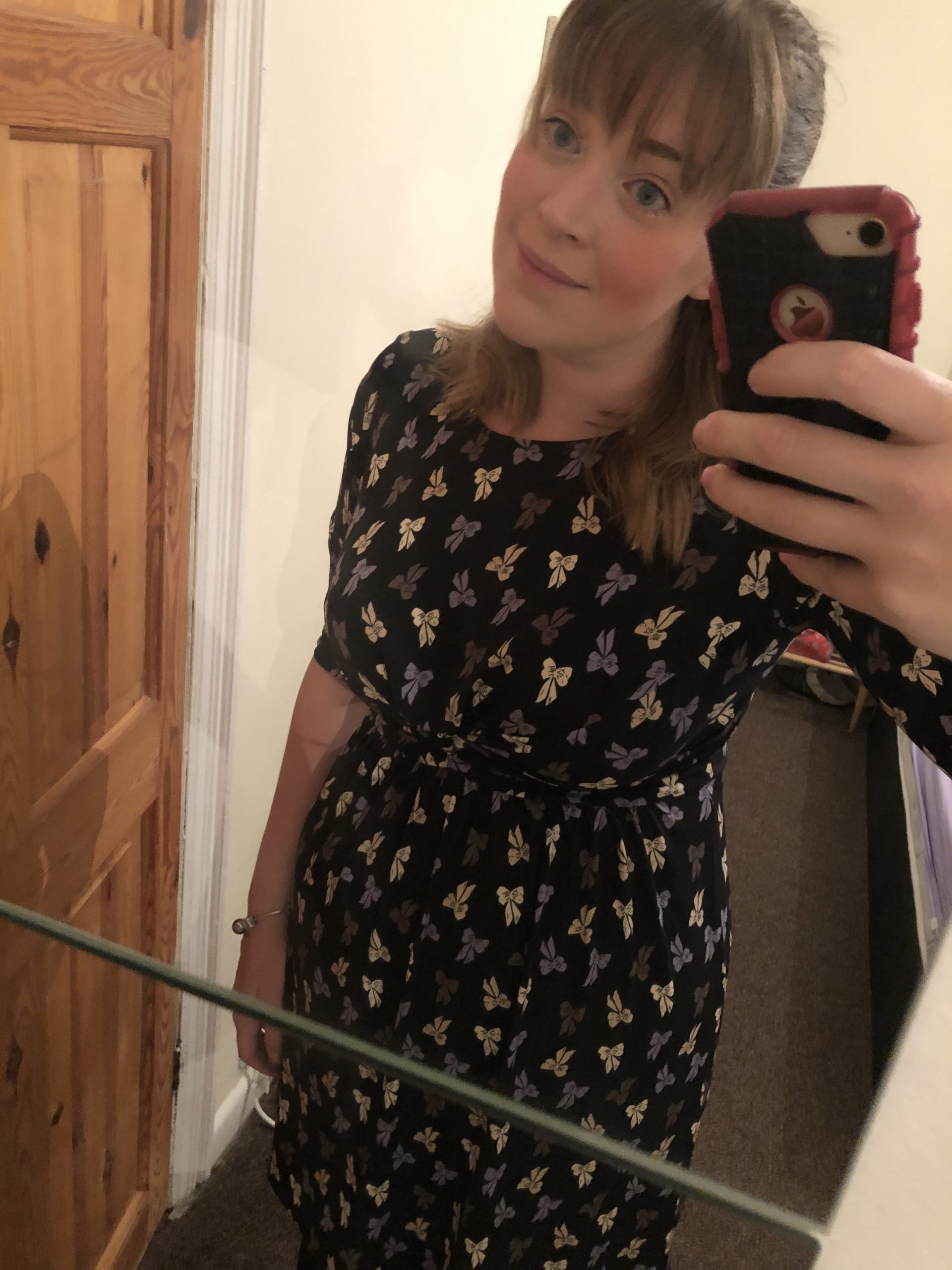 I wanted to get back to my pre-pregnancy weight to feel fit and healthy so I would be able to run around and play with my two children. My other aim was to get back into my pre-pregnancy wardrobe and just feel like me again.
I loved how easy to follow the diet was and how convenient the products are. I didn't have to spend time planning meals and shopping for myself. I found that I saved money on food as I wasn't popping to the supermarket at all or buying takeaways. All the products are so tasty there isn't a single one I don't enjoy.
I started to notice a difference within a couple of weeks, I lost 8lb in my first week and within a couple of weeks others had noticed my weight loss and my clothes felt looser. It was a great feeling.
I'd say my tips would be to drink plenty of water and have the bars on hand, keep one in your bag for when you are out and about.
Loosing weight has made me feel so much more confident. I recently started a new job and I know I wouldn't have felt confident at the interview or on my first day if I hadn't have felt so good in myself.
My next goal is to maintain my weight. I'm going to keep using the products to help me maintain as they are so tasty and convenient. I am also planning on increasing the amount I run so I can do 10K now I have lost weight.
My favourite products are the curry noodles and the chocolate porridge: I love having the chocolate porridge for breakfast and can't imagine not getting up in the morning and eating it for breakfast now. My favourite bar is the dark chocolate bar - perfect for a sweet fix
I would highly recommend Shake That Weight. Not only did it work, the support group on Facebook is fantastic. My sister and husband have now started the plan due to my success. I don't feel anything could be improved. Thank you Shake That Weight!
Watch Lauras video about her experience on Shake That Weight
*Weight loss results are different for each individual and yours may vary.
Real people. Real success stories.
We are proud to share some of the amazing journeys our customers have taken.
[sp_wpcarousel id="21195042"]