Kirsty Eastman - Lost 3 & Half stone!
I used to be embarrassed to go out with my eldest daughter to the park or the play area as I didn't feel as though I could run around or climb through the play area. My confidence and self esteem were at an all-time low.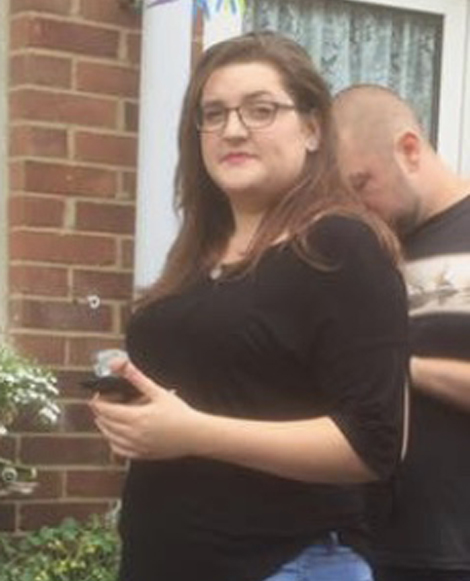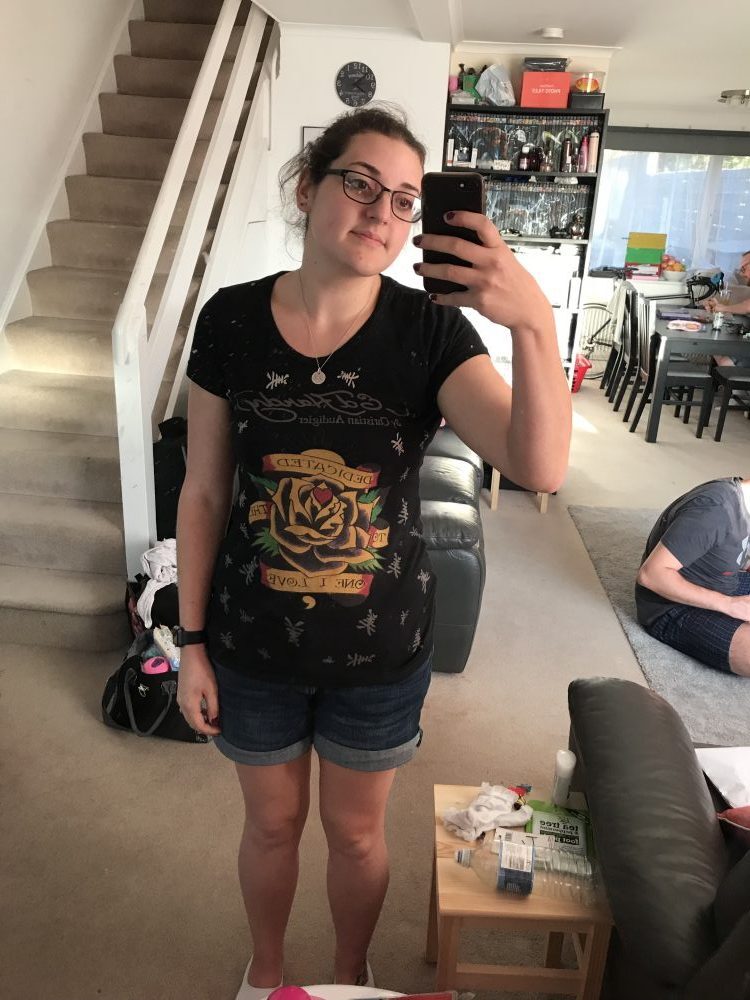 I started Shake That Weight after having my 2nd child and my partner proposed to me at our baby shower. I am also maid of honour for my best friend in October as well as going to Australia for a month over Christmas with my family. So having lots of goals got me really determined.
I chose shake that weight as I have done it before and got on really well with it. I lost 4 stone after my first child and then fell pregnant with my 2nd. After having my 2nd baby and putting on half of the weight I had lost last time, I realised that I needed to do it again.
There have been lots of ups and downs, and a couple of holidays since January. I used to treat myself to multiple take-aways and junk food at the weekend but after going on a hen do and none of my clothes fitting, something just clicked. I became fairly strict and would only have treats on special occasions and not over do it when having a treat. I find drinking lots of water and keeping yourself distracted/busy are the 2 biggest tips I can give anyone. Also the Facebook support group is great! I don't tend to write on there much but just reading how everyone is doing and seeing photos kept me motivated.
I have definitely found this to be the easiest and tastiest diet that I have ever done! I'm still losing weight and have starting going to the gym which was always a massive fear. I started to really notice a difference about 3/4 months in. I shocked myself when I realised that I was running around my daughters school playground playing tag with her and some of her friends.
I wouldn't have ever dreamt of doing it before! I've become a lot more confident in my clothing and in myself. My next goal is to lose another 2st and tone up my mummy tummy and hopefully get away with wearing a bikini (for the first time in my life) on a beach in Australia at Christmas!
*Weight loss results are different for each individual and yours may vary.
Real people. Real success stories.
We are proud to share some of the amazing journeys our customers have taken.
[sp_wpcarousel id="21195042"]