David Reardon - Lost 12 & Half stone!
I had developed a sleeping condition where I struggled to maintain a waking state, doctors were struggling to help me so I took to the Internet for some answers. I discovered that a ketogenic diet had been used in the early days to treat some neurological disorders. This is how I discovered that Shake That Weight had a clear ketogenic meal plan that was easy to follow, affordable and enjoyable. So I began my journey.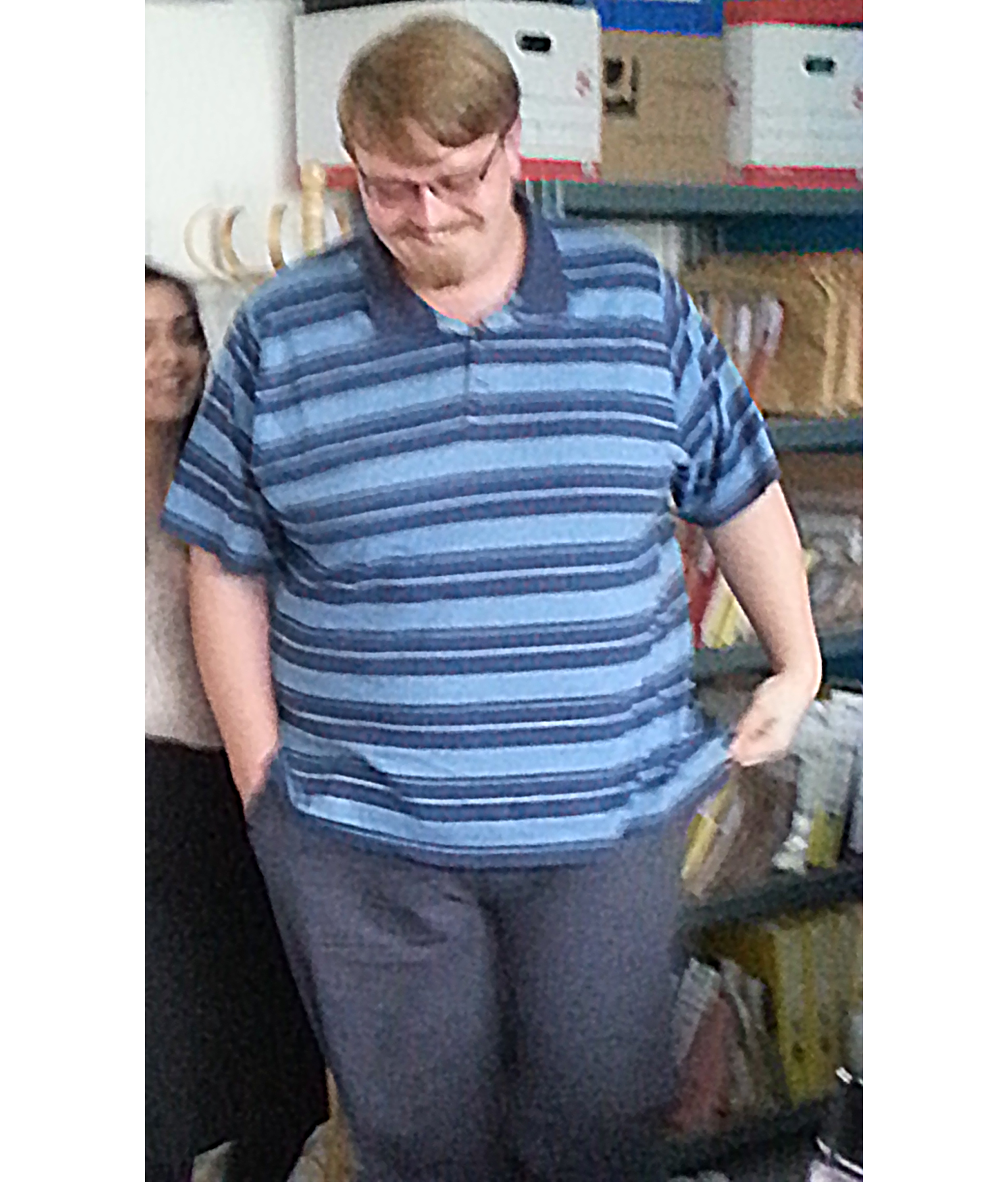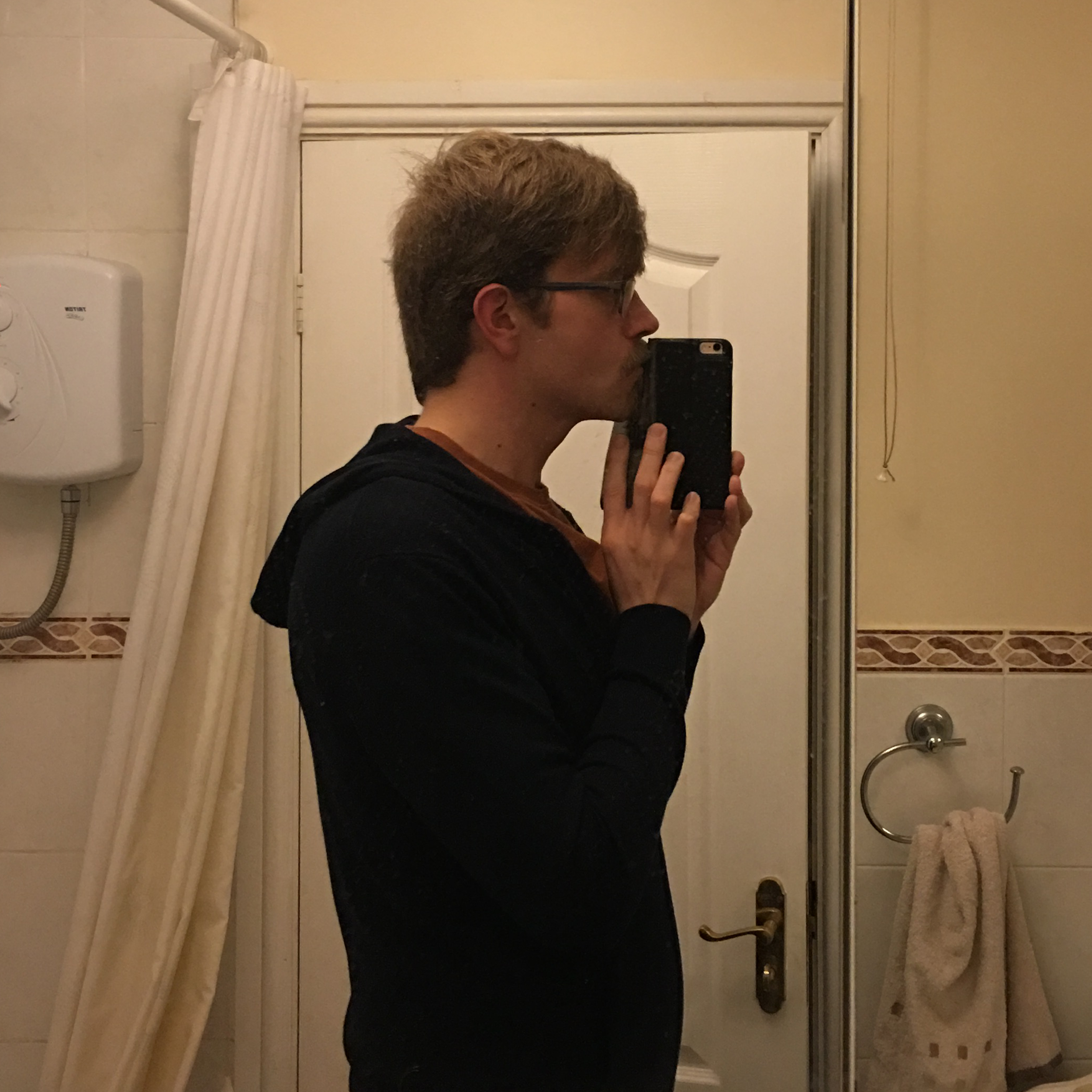 It's been a very long journey for me, reaching two years on plan. At first the weight flew off, I was so happy and geared up for it. Then it grew slower and slower until I was loosing on average 2-3 pounds a week, sometimes I'd loose four a week and others barely even one.
Keeping track of the weight loss is an incredible tool, especially when you've reached your goal. During the diet, keeping track can become the be all and end all. You must have patience, trust in the plan and just stick to it. It will see you through. Be realistic of how long the process will take, it won't happen over night and if you have a lot to loose like me then it won't even happen in a month or two. Think of it as a long term life choice for the better because you love yourself enough to look after your one and only body.
My next goal now is to save money for plastic surgery. I want to remove the loose skin I've accumulated over the years. As you can imagine, after loosing 12 and 1/2 Stone I've been left with quite a bit. I have to say that I'd rather have loose skin than carry around that extra weight.
The Vanilla shake is so thick and creamy even though I've finished my diet plan I do often miss it.
I couldn't recommend STW more, it helped me to change my life and my health. Helped me to heal old wounds, it was the perfect tool to help me reset my relationship with food and take back control of my life.
*Weight loss results are different for each individual and yours may vary.
Real people. Real success stories.
We are proud to share some of the amazing journeys our customers have taken.
[sp_wpcarousel id="21195042"]