Claire Ratcliffe - Lost THREE stone!
I wanted to lose weight quite quickly to keep up with my toddler! My sister was very successful with shake that weight so that inspired me to start.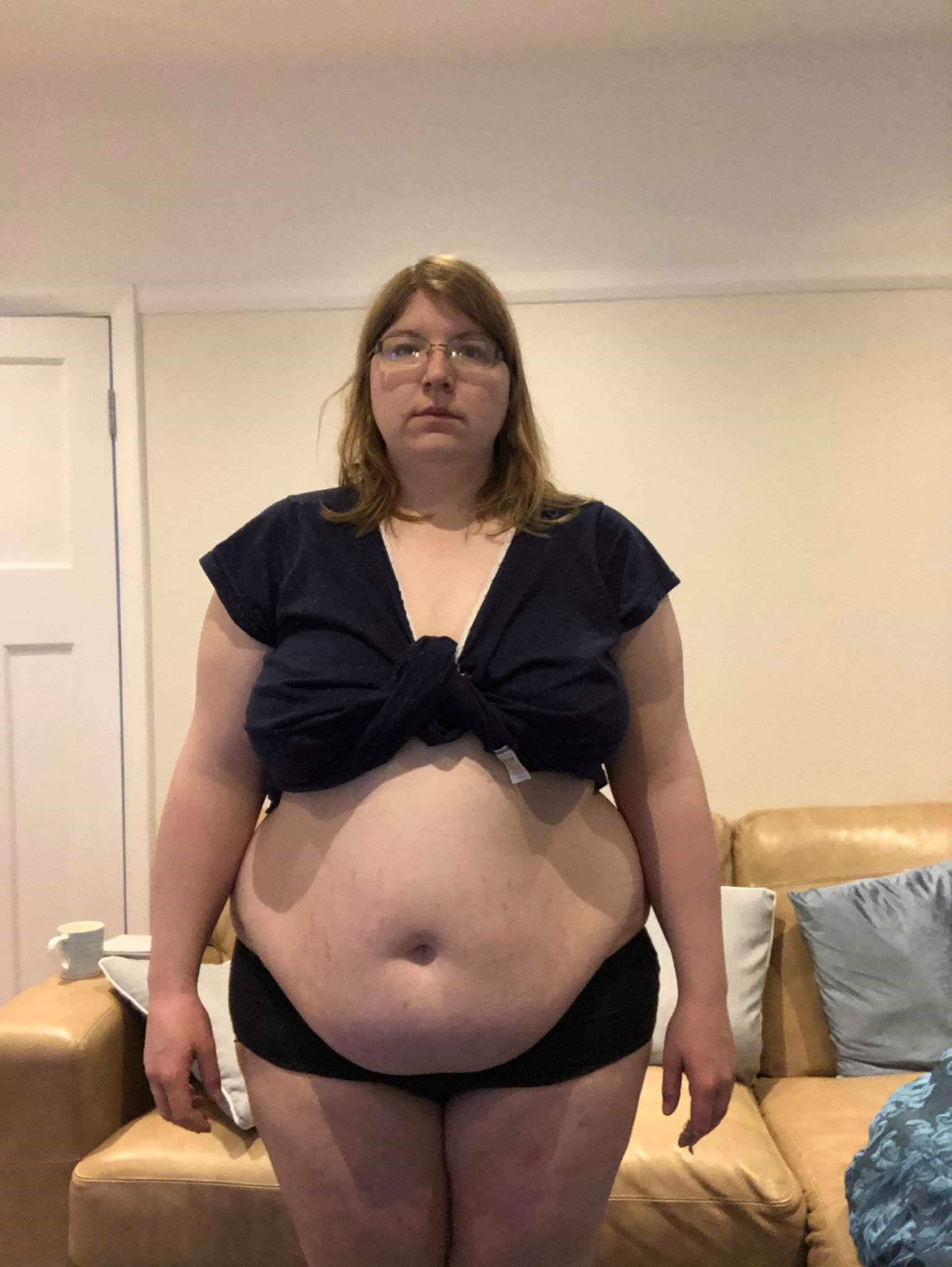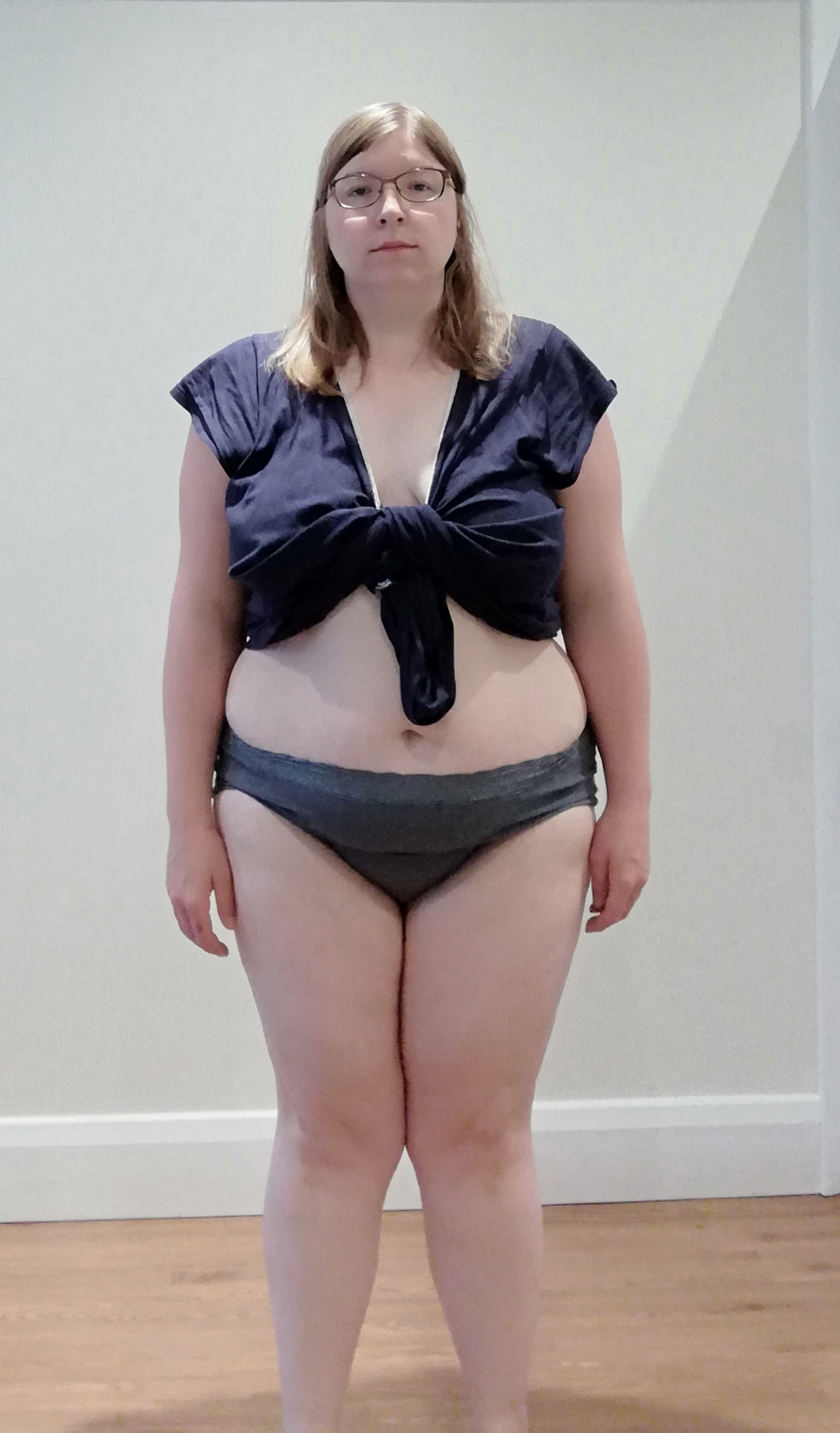 I don't really enjoy cooking so the women plan really suited my lifestyle, and it is so easy to follow which is a bonus. The first four days were the hardest but I was naughty and got on the scales after two days. I had lost 5 pounds so that really inspired me to carry on!
It just got easier and it's really taught me to listen to my body. It's taught me that I don't need to snack all the time and it's mostly thirst, so drinking plenty of water is key. After a few weeks I had so much more energy and all of a sudden I was doing more things around the house and going for walks to the park with my little one, when I would normally drive.
Even after a short period I was receiving compliments from family and friends about my weight loss, which made me feel great. The weight loss has motivated me to be a healthier person and choose healthy foods. I am now following a healthy eating plan but I plan to continue with shake that weight after a few weeks break. I haven't gained weight coming off the products as I followed the maintenance plan. I found that I continued to loose weight, which is great because I still have a way to go.
The chocolate caramel muesli is divine, especially with unsweetened almond milk. The lemon bars on my favourite, I have one every evening as it keeps me going all night! All the shakes are lovely and the wafers and zippers are so tasty.
I would definitely recommend shake that weight to others. I don't feel there is any room for improvement perhaps half price lemon bars ha ha
*Weight loss results are different for each individual and yours may vary.
Real people. Real success stories.
We are proud to share some of the amazing journeys our customers have taken.
[sp_wpcarousel id="21195042"]