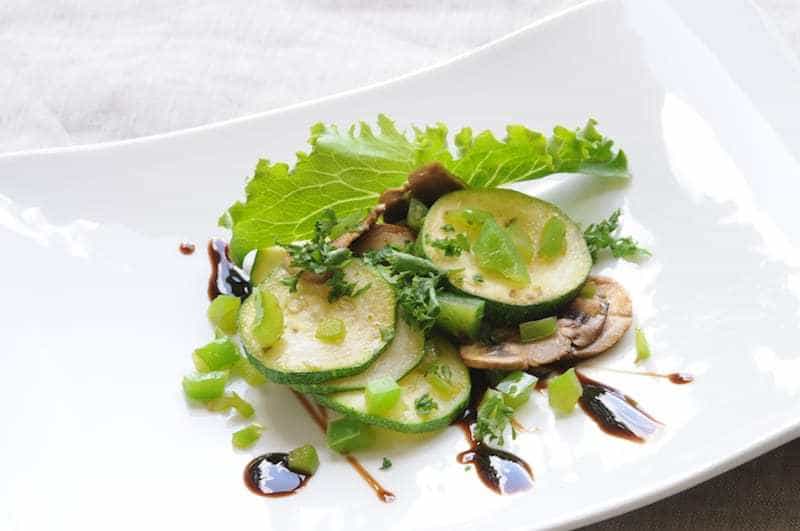 Zucchini and Squash Sauté
Looking for a tasty, healthful side? Why not try this zucchini and squash sauté?
Ingredients
2 large zucchini, sliced
2 large yellow squash, sliced
1/2 tablespoon olive oil
1/4 teaspoon black pepper
1/2 teaspoon dried tarragon
Method
Heat oil in a nonstick skillet over medium heat. Add zucchini and squash; sauté until tender, about 6 minutes. Add seasonings; serve hot.