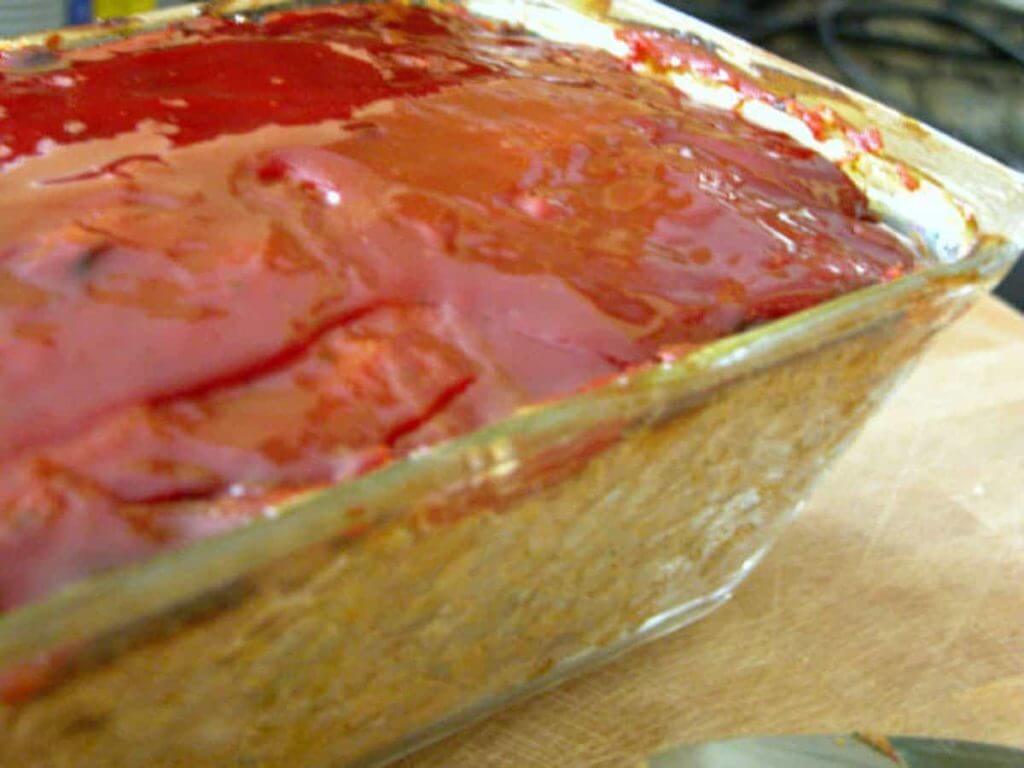 Turkey Meat Loaf
We substitute turkey for the ground beef to create a more heart-healthy dish.
Ingredients
1/2 onion, chopped
1 lb lean ground turkey
1 lb extra-lean ground turkey breast
1 cup cooked brown rice
1 can tomato paste
1/4 cup egg white
1 teaspoon garlic powder
black pepper to taste
1 teaspoon oil
1/2 cup ketchup
Allergens: Egg
Method
1.
Preheat oven to 350 °F (175 °C). 2.
Sauté the onion in the oil until golden, about 3 minutes.
Place the onion in the refrigerator to cool. 3.
In a large bowl, combine the ground turkey, cooked rice, onion, tomato paste, egg white and seasonings.
Mix this well and place in a 5"-by-9" loaf pan. 4.
Bake at 350 °F for 50 minutes; drain any excess fat; coat with ketchup, and bake for 10 more minutes.
Serve hot.