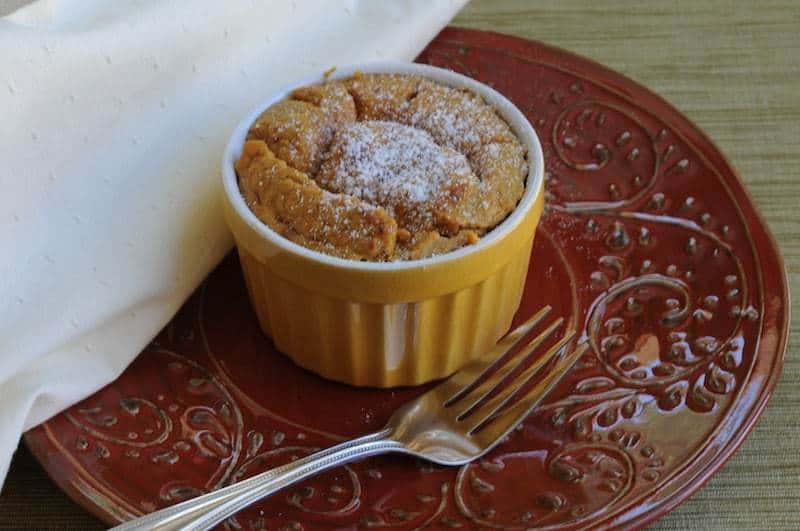 Sweet Potato Pie
Make this sweet potato pie your new holiday tradition.
Ingredients
Crust:
100g digestive biscuit crumbs
2 nonfat cereal bars
Allergens: Milk, Egg, Peanut, Wheat
Method
Filling: 300g cooked sweet potato 300ml skim milk 4 egg whites 200g sugar 1 teaspoon pumpkin pie spice
Preheat oven to 350°F.
Grind biscuit crumbs with cereal bars in food processor or blender.
Lightly spray 9 inch glass pie dish with vegetable oil. Press crumbs well into dish below top edge.
Puree filling ingredients in food processor and pour into pie shell allowing it to come above the crumbs.
Bake at 350° for 35-45 minutes or until firm in centre. Allow to cool to room temperature. Serve warm.
For a decorative sauce, puree cranberry sauce and adjust the consistency with water.