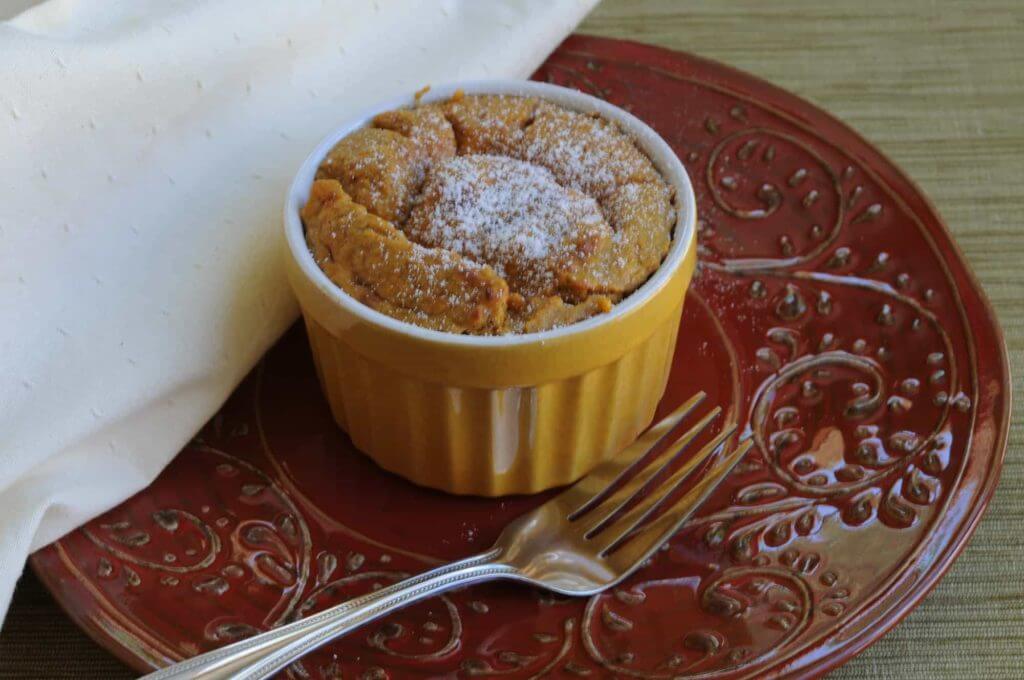 Sweet Potato Pie Diabetic
Sweet potatoes are rich in Vitamin A and potassium, and make for a deliciously sweet pie.
Ingredients
1 pound orange-fleshed sweet potatoes/yams (about 3)
1 cup Splenda
1/2 cup nonfat/skim milk
4 egg whites (1/2 cup non-fat egg substitute)
1 teaspoon vanilla extract
2 teaspoons pumpkin pie spice
Allergens: Milk, Egg
Method
Preheat the oven to 350 degrees. Pierce sweet potatoes and cook in the microwave for 3-4 minutes per potato. Allow the potatoes to cool; then peel and mash them in a mixing bow.
Mix mashed sweet potatoes with the rest of the ingredients; pour into pie pan and bake for 45 minutes. The pie is done when it is firm in the center. Serve warm or chilled.