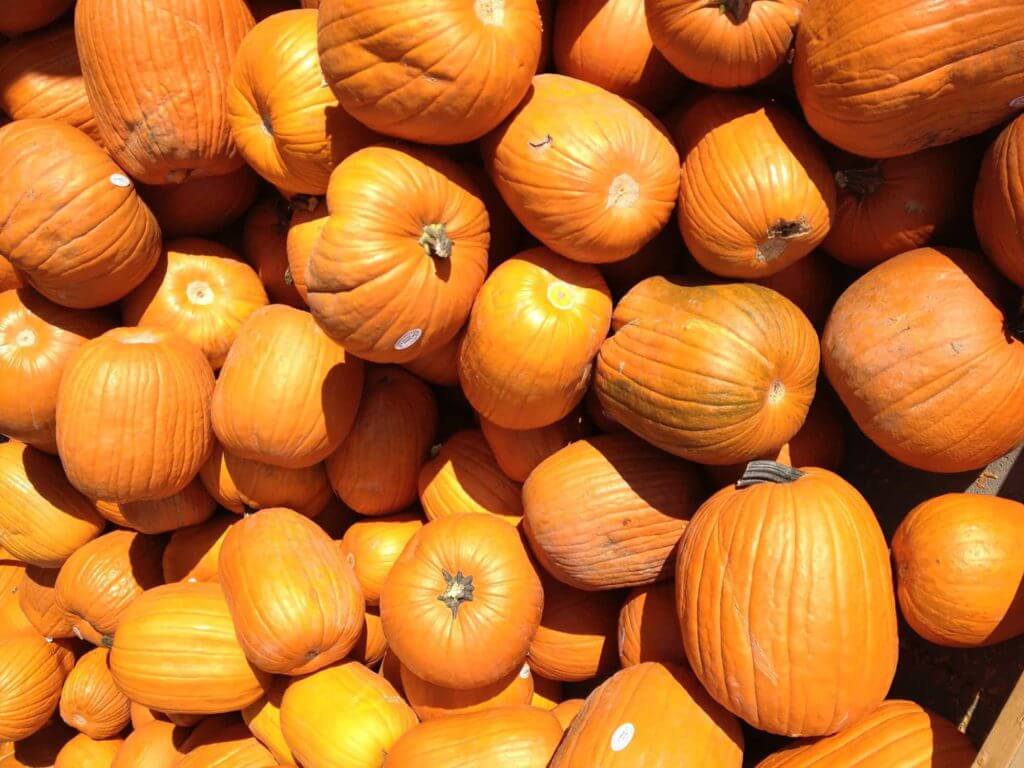 Pumpkin Pie Oatmeal
This festive oatmeal is a perfect way to pep up a cold morning.
Ingredients
1 small apple, finely diced
2/3 cup apple juice
2/3 cup skim milk
1/2 cup pumpkin puree
1/2 tsp pumpkin pie spice or cinnamon
2/3 cup quick oatmeal, uncooked
Allergens: Milk
Method
Combine everything but the oatmeal in a 1.5-qt microwave-safe dish.
Bring just to boiling in the microwave (about 4 to 5 minutes on full power).
Stir in oatmeal and heat at full power for 1 minute longer.