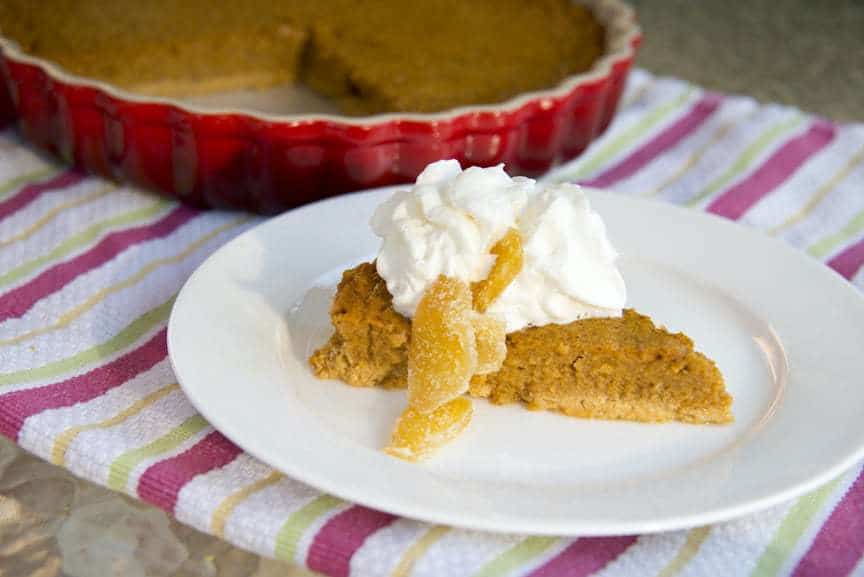 Pumpkin Flan
This flan is just over 100 calories per slice. That is less than half for a slice of commercial pumpkin pie.
Ingredients
15 ounce can of pumpkin
12 ounce can skim evaporated milk
1/2 tablespoon pumpkin pie spice
1/2 cup sugar
1-1/2 cups egg whites
Allergens: Milk, Egg
Method
Combine items in food processor or in bowl with whisk. Blend smooth but do not overmix. Pour into lightly greased glass flan pan. Bake at 325 for 50 minutes or until firm in the center. Allow to cool for 5-10 minutes. Serve warm or chill for later use.