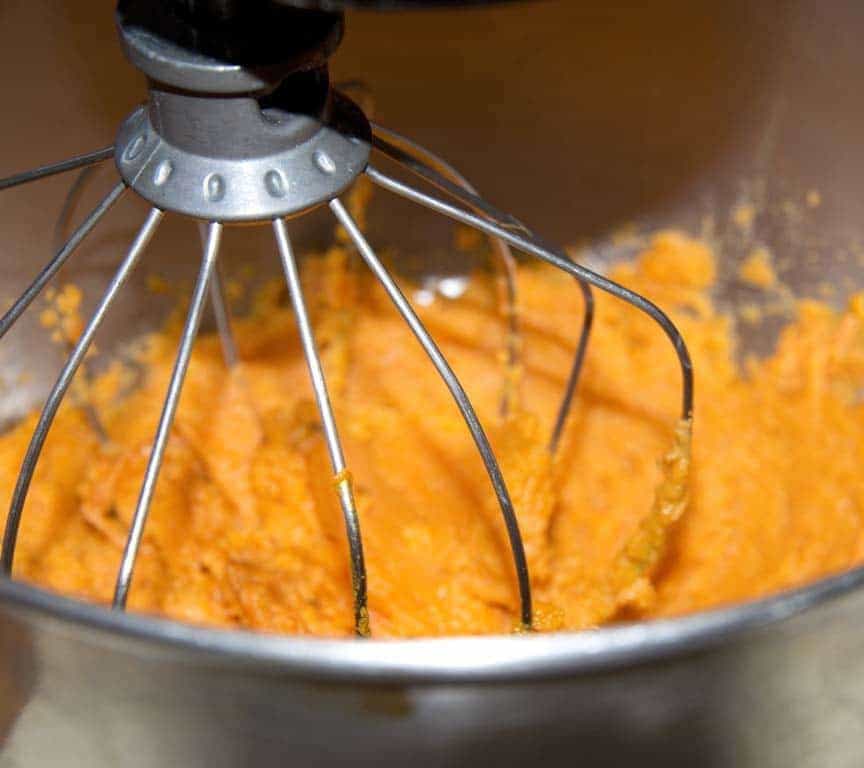 Mashed Winter Squash
Mashed winter squash is easy to make. This recipe uses winter spices so you have a richly-flavored side dish that will be loved by all.
Ingredients
3 cups cooked mashed winter squash (can use frozen)
1/4 cup skim milk
2 tablespoons brown sugar
1 teaspoon ground cinnamon
1/4 teaspoon ground nutmeg
1/6 teaspoon ground cloves
Allergens: Milk
Method
Mix all ingredients in medium-size mixing bowl. Pour into microwave container. Microwave on high until heated through, about 3-5 minutes.
Serve hot with a sprinkle of ground cinnamon on top.