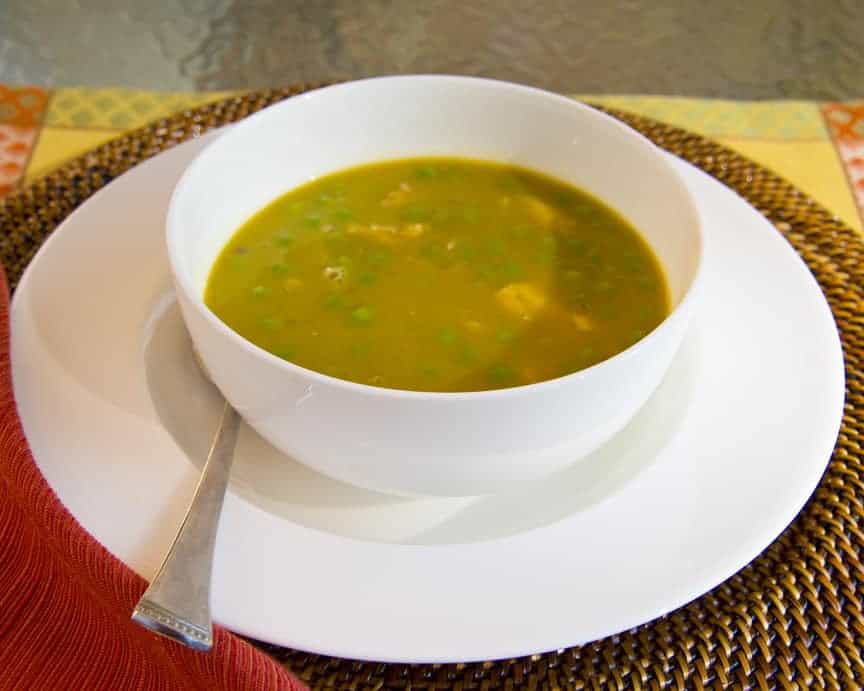 Easy Split Pea Soup
This soup simply couldn't be easier!
Ingredients
1 cup chopped onion
1 cup chopped carrot
3 chopped celery stalks
12 ounces dry split peas (1-1/2 cups)
3 cups low-sodium chicken broth
2 cups water
1 bay leaf
1 teaspoon thyme
1 teaspoon oregano
1/4 teaspoon black pepper
Method
Place all ingredients in a large soup pot. Bring to a boil then lower heat to simmer. Cook uncovered until the peas are tender, about 45 minutes. Serve hot.