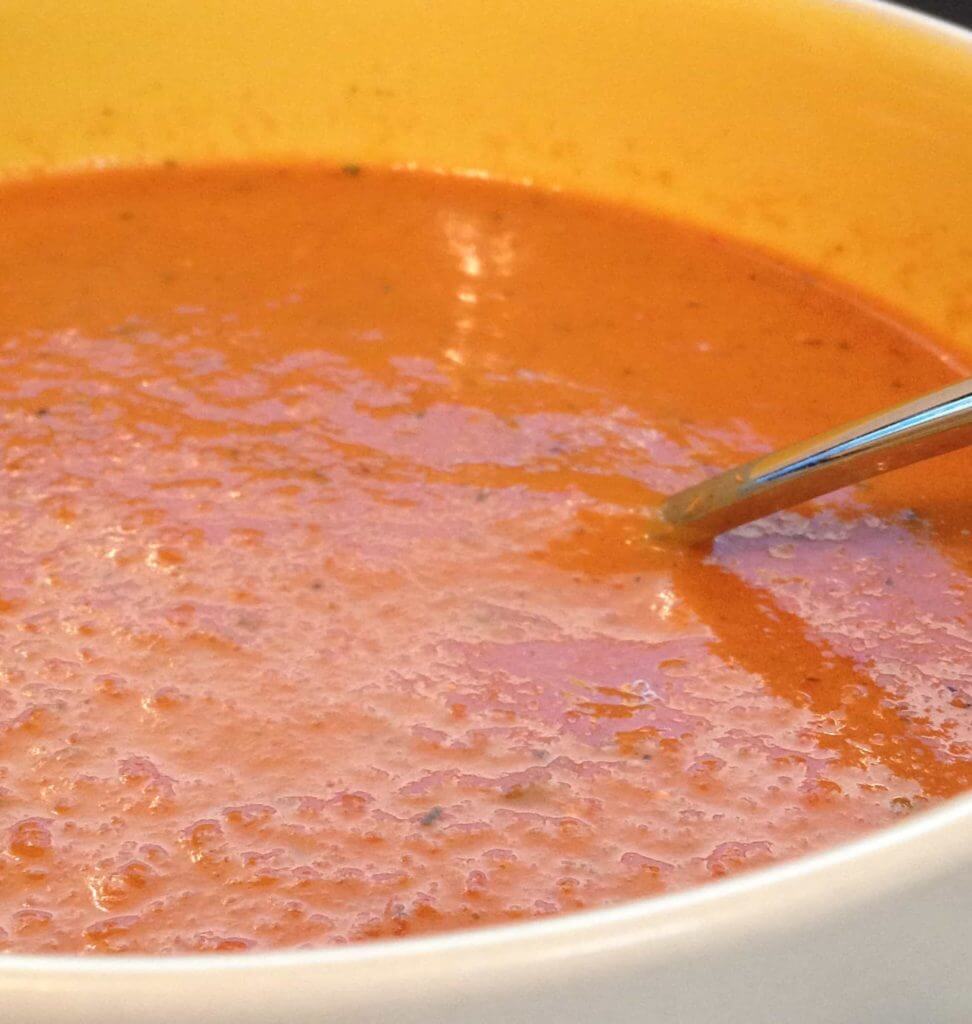 Chunky Tomato Vegetable Soup
This delicious soup is tasty and filling - perfect for lunch or a quick dinner.

Ingredients
40g rolled oats
1 tablespoon oil
1 medium onion, finely chopped
1 medium carrot, finely chopped
2 cloves garlic, crushed
500ml tomato or vegetable juice
500ml vegetable or chicken stock
1/4 teaspoon dried basil
1/4 teaspoon ground black pepper
Allergens: Milk
Method
Put the oats in a heavy pot or saucepan and, stirring frequently, toast them over moderate heat until they start to turn darker.
Move the oats to a bowl.
Heat the oil in the same pot and fry the onion, carrot and garlic until the onion softens.
Stir in the remaining ingredients, including the toasted oats.
Simmer until the oats are tender, for about 15 minutes.
Serve hot.