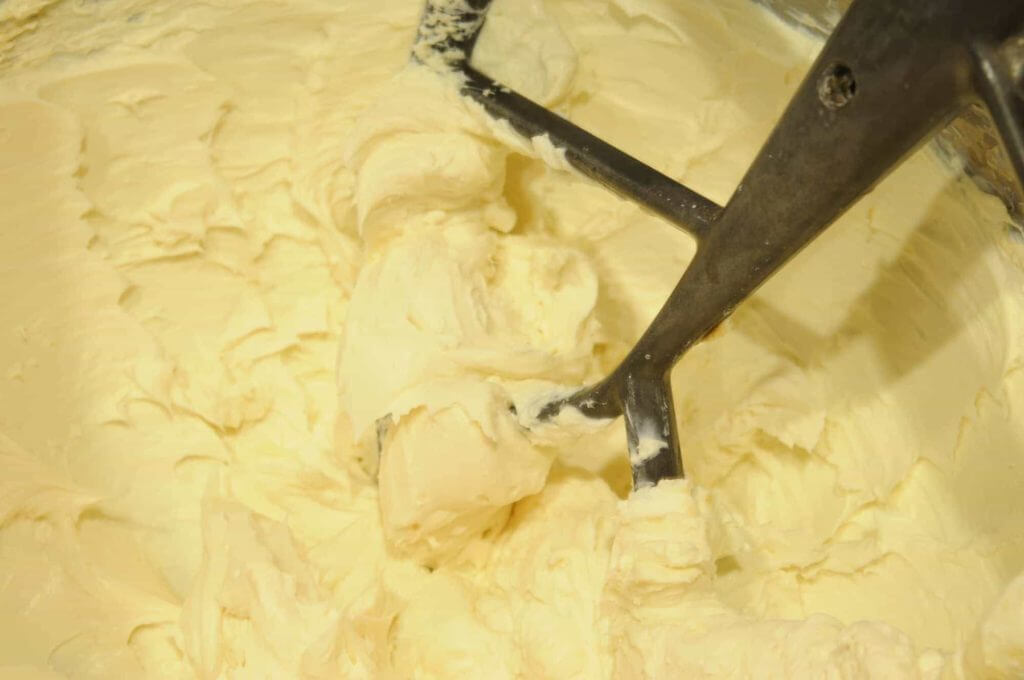 Cheese Ball
Here is a cheese ball that is a little lighter in fat and calories but just as flavorful and easy to spread as a regular version.
Ingredients
1 pound fat-free cream cheese
8 ounces light cream cheese
2 ounces reduced-fat cheddar cheese, shredded
1 teaspoon Worcestershire sauce
2 tablespoons grated onion
1 minced garlic clove
1/2 cup chopped fresh parsley
Allergens: Milk
Method
Using hand blender, cream the cream cheese and cheddar cheese until smooth. Add the Worcestershire, onion and garlic.
Refrigerate the cheese mixture. Form into a ball and roll in chopped parsley. Cover and refrigerate until ready to serve, up to 2 days.
Serve with whole wheat low-fat crackers and fresh vegetable sticks.