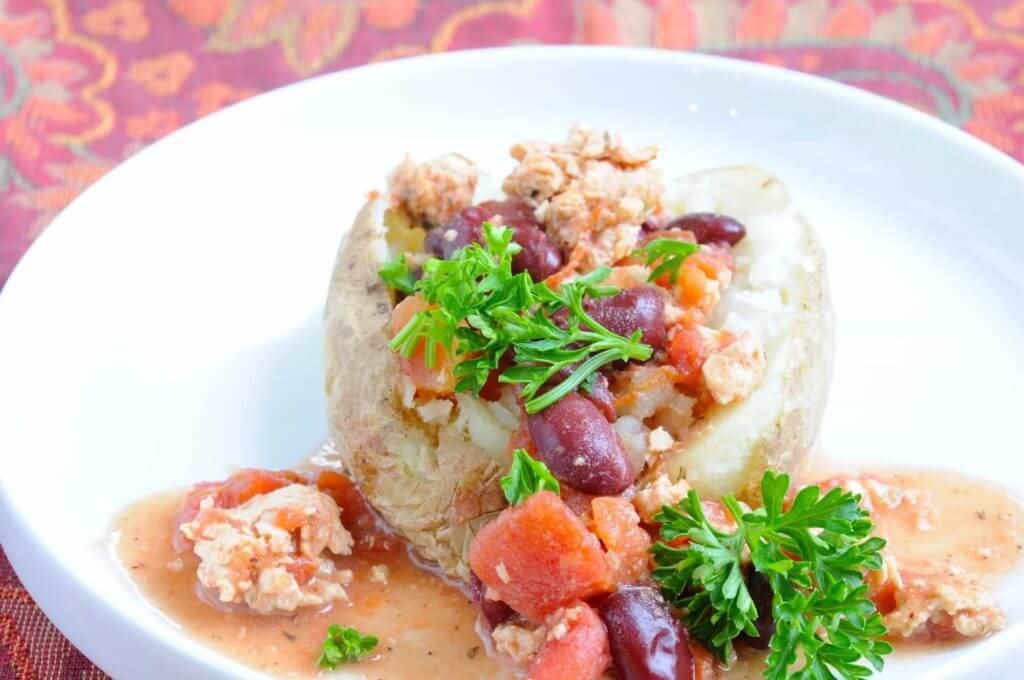 April Fool Chili
Believe it or not, you won't taste the pumpkin!
Ingredients
1 Tbsp vegetable oil
1 large onion, chopped
4 cloves garlic, chopped
1 large bell pepper, chopped
400g no-salt-added chopped tomatoes
1L water
400g kidney beans, rinsed and drained
500g butternut squash, diced
50g brown rice, dry
1 1/2 Tbsp chili powder
2 tsp ground cumin
Method
Heat vegetable oil in large soup pot over medium-high heat.
Fry onion, garlic and bell pepper for 3 minutes.
Add the rest of the ingredients, bring to a boil then reduce to simmer.
Cook for 30 minutes.