Shake That Weight ™ • 19th September 2017 • 6 years ago
Introducing The Saver Club Loyalty Scheme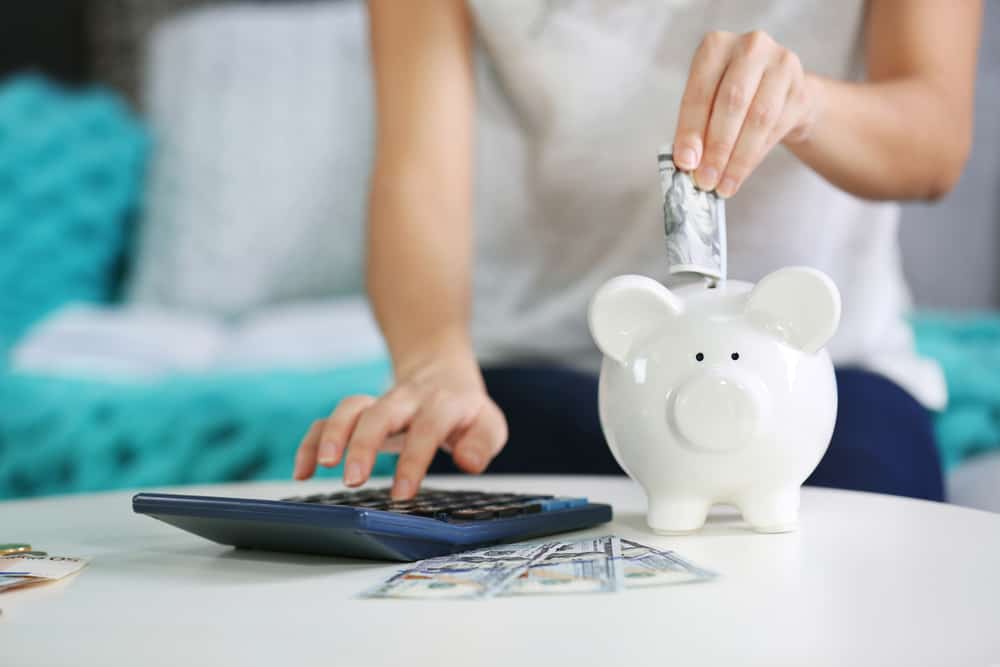 We all like getting a little something back. Whether it's an unexpected cheque from the taxman, an even more unexpected 'thank you' from a grumpy teenager at home, or a free toy in a box of cereal (remember them?), it's always nice to get a little bit back.
Well now you can get something back at Shake That Weight as well thanks to our brand new Saver Loyalty Club Scheme.
With the scheme, you'll earn reward points every time you buy Shake That Weight products. These points are then turned into money you can use against future purchases. Sound good?
How to earn points
It really couldn't be easier to earn points on the scheme:
For every £1 you spend, you earn 1 point.
For every point you earn, you'll get 5p back against your next order.
In short, that works out as:
£25 spent earns you £1.25
£50 spent earns you £2.50
£100 spent earns you £5.00
Your points will be automatically added on when your order is dispatched, and then you can feel all smug that you've got a little bit back, making Shake That Weight products even better value for money.
How to spend points
We said it's easy to earn points, and the good news is, it's just as easy to spend them.
Just shop as normal and when it's time to pay, you'll be greeted with the lovely bright button below:

What's more, you can still get free delivery when you spend £50, saving you even more money!
We hope that you love the new Saver Loyalty Club Scheme and that it helps you save money on your weight loss journey.
See more information about the scheme – or head over to the shop to start earning points right now.