Shake That Weight ™ • 6th November 2017 • 6 years ago
How leading a healthier lifestyle is important for asthma-sufferers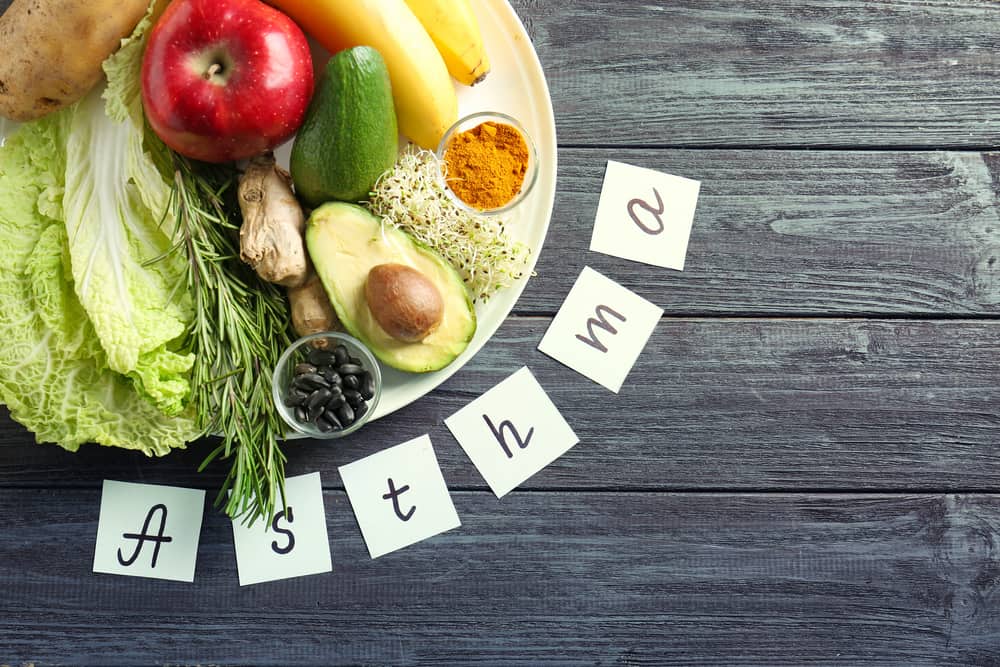 Around five and a half million people in the UK are currently being treated for asthma, and if one of those is you then you know just how problematic it can be.
At its mildest, it can sometimes cause some shortness of breath when exercising, but for more serious cases it can be incredibly debilitating, and very serious if not managed correctly. According to Asthma UK, three people die every day from the condition, while the NHS spends around £1 billion a year on treatment.
Having the correct inhaler is obviously very important for asthma sufferers, but it turns out that leading a healthy lifestyle can also reduce asthma symptoms, research has found.
Top health boffins in Italy conducted an experiment in which asthma sufferers were either given lifestyle-changing routines or continued living as normal for eight weeks.
After those eight weeks, those who took exercise classes three times a week and ate a healthy diet with plenty of protein, fruit and veg, said their asthma symptoms had improved by 50% compared those who hadn't changed their lifestyle.
Those who had either done more exercise or eaten healthily, but not both, said their symptoms had improved by 30%.
Dr Louise Toennesen, from Bispebjerg University Hospital in Copenhagen, Denmark, said: "People with asthma sometimes find exercise challenging and this can lead to an overall deterioration in their fitness.
"Our study suggests that non-obese asthma patients can safely take part in well-planned, high-intensity exercise. It also shows that exercise combined with a healthy diet can help patients control their asthma symptoms and enjoy a better quality of life.
"These are important findings since we know that not all patients have good control over their symptoms and consequently can have a lower quality of life. We also know that many patients are interested in whether they can improve their asthma control with exercise and a healthy diet.
"Our research suggests that people with asthma should be encouraged to eat a healthy diet and to take part in physical activity."
Research into links between weight and asthma are still relatively few in number, but there definitely appears to be a link between the two – for instance, it's been found that children who are overweight are more likely to develop asthma.
It's thought that carrying extra weight puts pressure on the lungs and can trigger more inflammation in the body.
If you think it's about time you started to live a healthier lifestyle, then Shake That Weight can play a vital role in helping your reach a healthy weight.
References:
http://www.europeanlung.org/en/news-and-events/media-centre/press-releases/asthma-symptoms-can-be-improved-by-diet-and-exercise-in-non-obese-patients
https://www.sciencedaily.com/releases/2017/09/170912184903.htm
https://www.asthma.org.uk/advice/living-with-asthma/exercise-and-activities/