Very Low Calorie Diet (VLCD) for Men
The Man With Meal very low calorie diet is our most popular plan, and the one we'd recommend, as it allows you to still eat a regular healthy meal each day.
Most dieters find this plan the easiest to stick to as it allows you use the Shake That Weight meal products for access to quick well balanced food during busy periods of the day and still enjoy a self prepared meals with others usually in the evening. This is also the plan to follow if you are a more active person as the slightly higher calorie allowance will support you better.
Don't worry though if you don't have time for your self prepared meal one day then simple observe the guidelines for our Man Plan.
*based on reviews and success stories
Fast and effective weight loss 1 – 10 stone*
Enjoy a self prepared meal with family
Choose from over 50 great products
Same effective weight loss as the Man Plan
Follow these easy steps
Your guide to rapid weight loss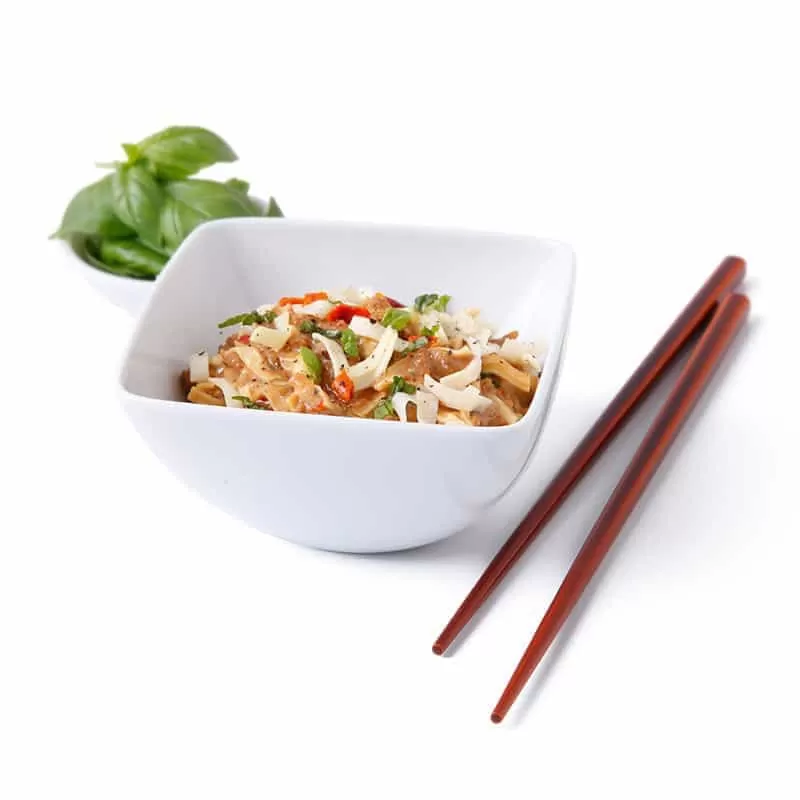 Enjoy any 3 Shake That Weight meal products
Choose from our shakes, soups, noodles, bars and more.
All our products are nutritionally balanced and use a high quality casein protein which digests slowly over 4 hours to keep your hunger at bay. They also contain your RDA of vitamins and minerals to support your healthy weight loss.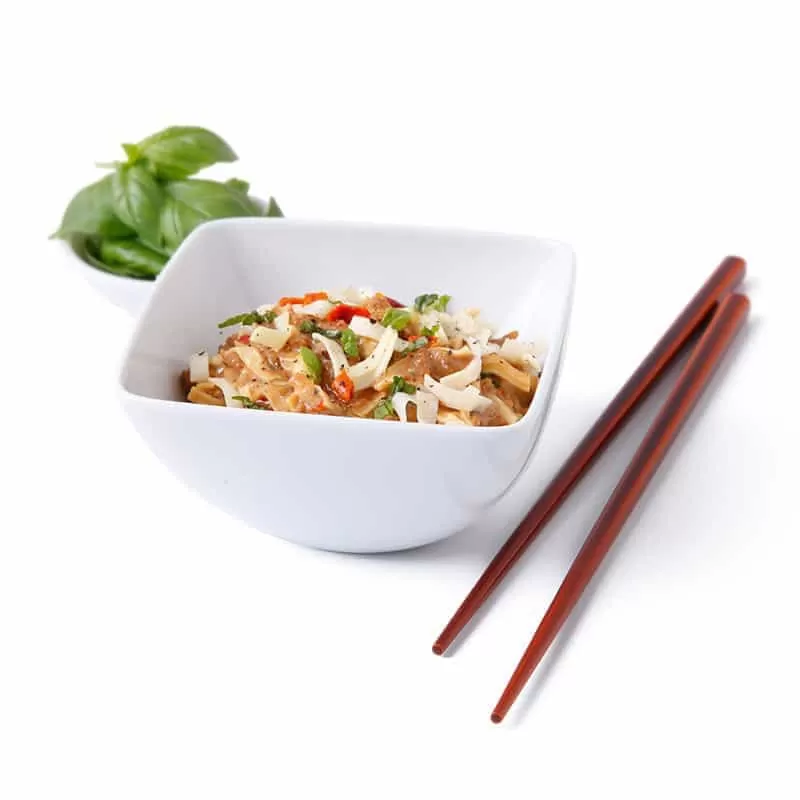 Have a self prepared 400-600kcal meal
You can have this at any time in the day that suits you. Most people prefer to have it in the evening. Try to make healthy choices and limit carbohydrates to a maximum of 55g for the meal.
Stay Hydrated
Drink a minimum of 2½ litres of water daily.
Read more about the importance of water and things you can/cant drink here.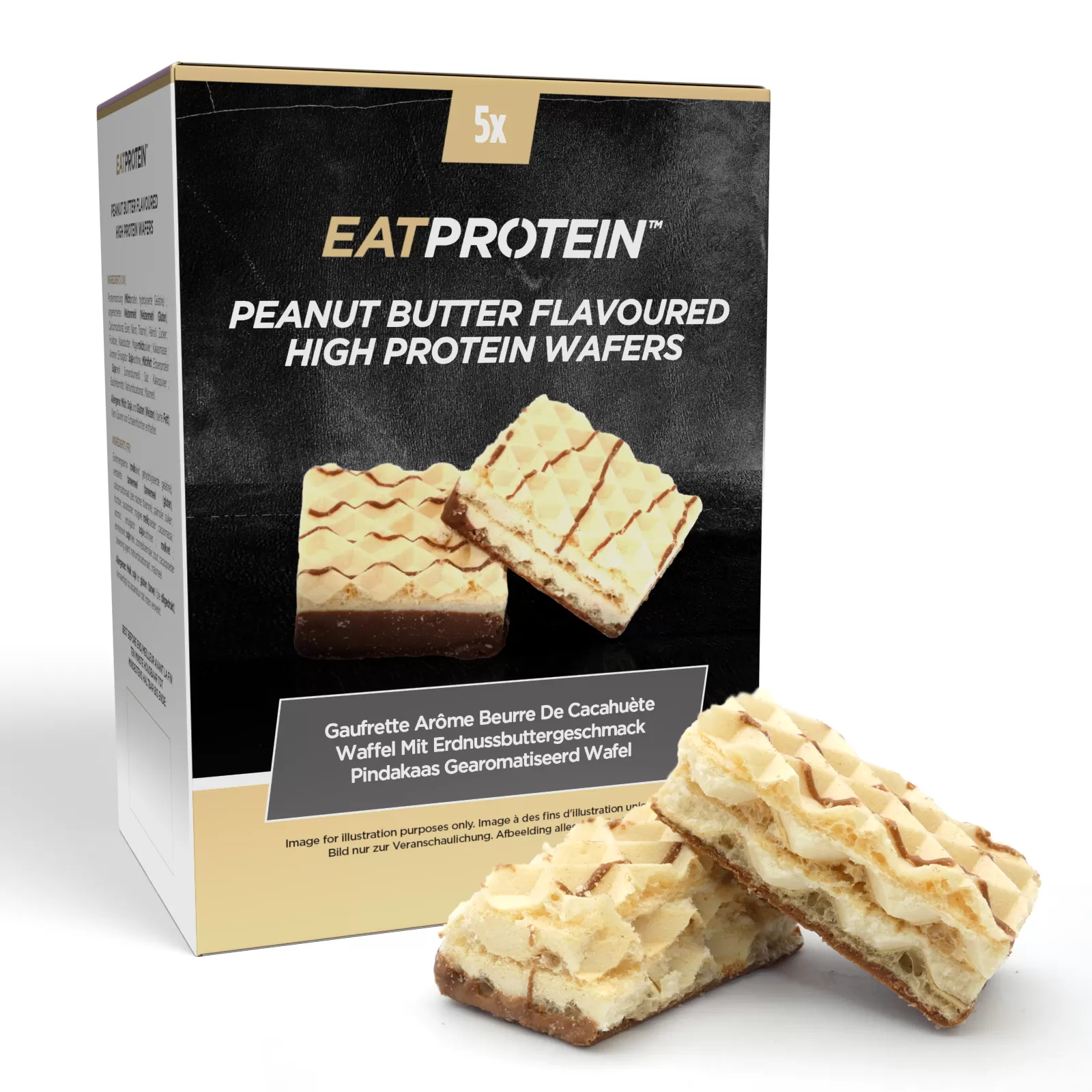 Snacking
Not essential but if you feel the need to snack, you are allowed 1 high protein and low carb snack daily. Snacks include Shake That Weight® / EatProtein® wafers, bars, crisps and zippers etc. See our range
here
.
An Example Day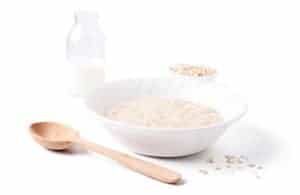 Breakfast
Enjoy a delicious porridge or shake mixed with water.
Lunch
You could have some noodles, soups or a shake again.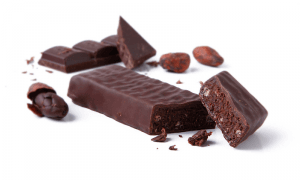 Mid-Afternoon
Try a bar to keep you going until evening.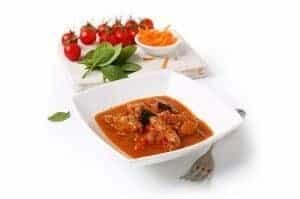 Dinner
Have your 600kcal self prepared meal.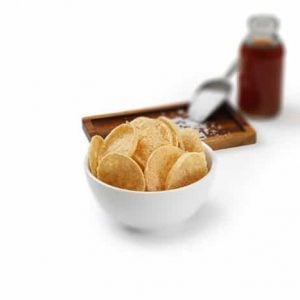 Snacks
You can enjoy
ONE
of the STW snacks a day.
Important Notes
Please consult your doctor before starting any regime. If you have any health issues you should consult your doctor to see if this plan is suitable for you.
You should not follow the diet for more than 12 weeks without taking a 1-2 week break
VLCD is only suggested for those with a BMI over 25. If your BMI falls below 25 you should have reached your weight loss goals and should move on to the maintenance stage plan in order to sustain your weight loss.
Only light-moderate exercise is recommended on this plan.
This diet plan is not suitable for children under 16 years old.
Frequently Asked Questions
Achieving a healthy weight target is all about finding the right balance between the amount of energy (kals) you consume and the amount your burn off . If you are actively trying to lose weight then eating healthy meals and maintaining physical fitness is the key to success!
Sometimes you need a bit of extra help, which is where a very low calorie diet or VLCD, can be the correct choice for you. The principal is simple, to lose weight you need to use more energy than you consume. A Very low calorie diet lowers your daily calorie intake significantly more than traditional diets.
This means more rapid weight loss than traditional diets.
VLCD plans like shake that weight are now recognised by the NHS and are openly discussed as a method of successful dieting on NHS choices.
The national institute for clinical excellence (nice) recommends that VLCD's (diets under 1000 calories) should only be followed constantly for 12 weeks and then you should take a break.
This diet is also not recommended for pregnant or breast feeding women and not suitable for children. Before starting any type of diet plan please check with your doctor that it is suitable for your personal circumstances.
You should follow the diet plan for a maximum of 12 weeks. After this point if you wish to continue then consulate your doctor to find out when you should start again. Usually it is advised to have a break of 1-2 weeks of eating normally or following our maintenance plan but this differs by individual. If your BMI drops below 25 at any point you should have met your weight loss goals and move on to the maintenance plan to ensure a successful transition to normal eating.
Only light to moderate exercise is recommended whilst on this plan. If you do feel weak or have over done the exercise simply have another Shake That Weight meal product.
Weight loss is a very individual thing and is based on your metabolism, starting weight and lifestyle etc. This said very low calorie diets such as this do encourage more rapid weight loss than traditional diets. If you read the reviews and success stories, customers have lost anywhere between 1 and 10 stone.
No alcohol is advised, a small drink is acceptable but be aware that it will effect you more.
A low calorie diet is a potentially big change in your diet and therefore you may experience some side effects, such as:Headaches (take standard headache medication until they subside), Nausea, Lethargy, Menstrual irregularities, sweet smelling breath, constipation (try a laxative or fibre supplement).Side effects should ease after a short time. If they persist, seek advice from your doctor.
Get Started
Choose the amount of products you want below and build a bundle of meals.
1 Week = 21 Meals
2 Weeks = 42 Meals
4 Weeks = 84 Meals
6 Weeks = 126 Meals