The diet has risen in popularity over recent years due to its simplicity and coverage in various documentaries and studies.
Based on the principle know as intermittent fasting (IF) where you eat normally at certain times and fast during the others, the plan is quite simple. You eat normally for 5 days of the week and fast on the remaining two. This works by cutting your calorie intake for those 2 days to a 1/4 of their normal level. It is suggested to have between 500-600 calories if you are female or 600-700 if you are male. The success of this diet relies on not over eating during your normal eating days.
Although is simple and effective, this type of diet does not produce the best weight loss results due to it intermittent nature. So if you are looking for faster weight loss it is recommended that you look at the other Low Calorie Diet plans.
*based on reviews and success stories
Flexible to your lifestyle
No meal planning
less commitment than a full diet
Follow these easy steps
Shake That Weight meal replacements are ideal for your 2 fasting days per week. You will always know how many calories you are achieving. The meal replacements are tasty, satisfying and provide your with all your essential nutrients for the day. You can decide whether you want them to be part of your diet or to completely substitute all your calories for the day.
Enjoy any 4 STW meal products
Choose from our shakes, soups, noodles, bars and moreAll our products are nutritionally balanced and use a high quality casein protein which digests slowly over 4 hours to keep your hunger at bay.
Stay Hydrated
Women: Drink a minimum of 2 litres of water evenly through the day.
Men: Drink a minimum of 2.5 litres of water evenly through the day.
Read more about the importance of water and things you can/cant drink here.
An Example Day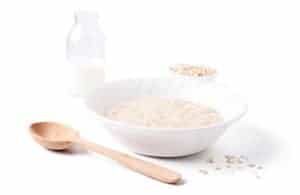 Breakfast
Enjoy a delicious porridge or shake mixed with water.
Lunch
You could have some noodles, soups or a shake again.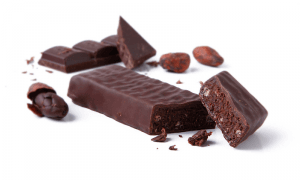 Mid-Afternoon
Try a bar to keep you going until evening.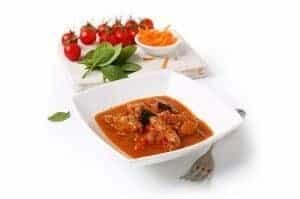 Dinner
Try one of our delicious ready meals.
Important Notes
Please consult your doctor before starting any regime. If you have any health issues you should consult your doctor to see if this plan is suitable for you.
You should not follow the diet for more than 12 weeks without taking a 1-2 week break
VLCD is only suggested for those with a BMI over 25. If your BMI falls below 25 you should have reached your weight loss goals and should move on to the maintenance stage plan in order to sustain your weight loss.
Only light-moderate exercise is recommended on this plan.
This diet plan is not suitable for children under 16 years old or breastfeeding mothers.
Frequently Asked Questions
You should follow the diet plan for a maximum of 12 weeks. After this point if you wish to continue then consulate your doctor to find out when you should start again. Usually it is advised to have a break of 1-2 weeks of eating normally or following our maintenance plan but this differs by individual. If your BMI drops below 25 at any point you should have met your weight loss goals and move on to the maintenance plan to ensure a successful transition to normal eating.
Only light to moderate exercise is recommended whilst on this plan. If you do feel weak or have over done the exercise simply have another Shake That Weight meal product.
Weight loss is a very individual thing and is based on your metabolism, starting weight and lifestyle etc. This said very low calorie diets such as this do encourage more rapid weight loss than traditional diets. If you read the reviews and success stories, customers have lost anywhere between 1 and 10 stone.
No alcohol is advised, a small drink is acceptable but be aware that it will effect you more.
A low calorie diet is a potentially big change in your diet and therefore you may experience some side effects, such as: Headaches (take standard headache medication until they subside),Nausea, Lethargy, Menstrual irregularities, sweet smelling breath, constipation (try a laxative or fibre supplement).Side effects should ease after a short time. If they persist, seek advice from your doctor.
Get Started
Choose the amount of products you want below and build a bundle of meals.
1 Week = 28 Meals
2 Weeks = 56 Meals
4 Weeks = 112 Meals
6 Weeks = 168 Meals