Shake That Weight ™ • 16th July 2013 • 10 years ago
Are Goji Berries as Beneficial As We All Think?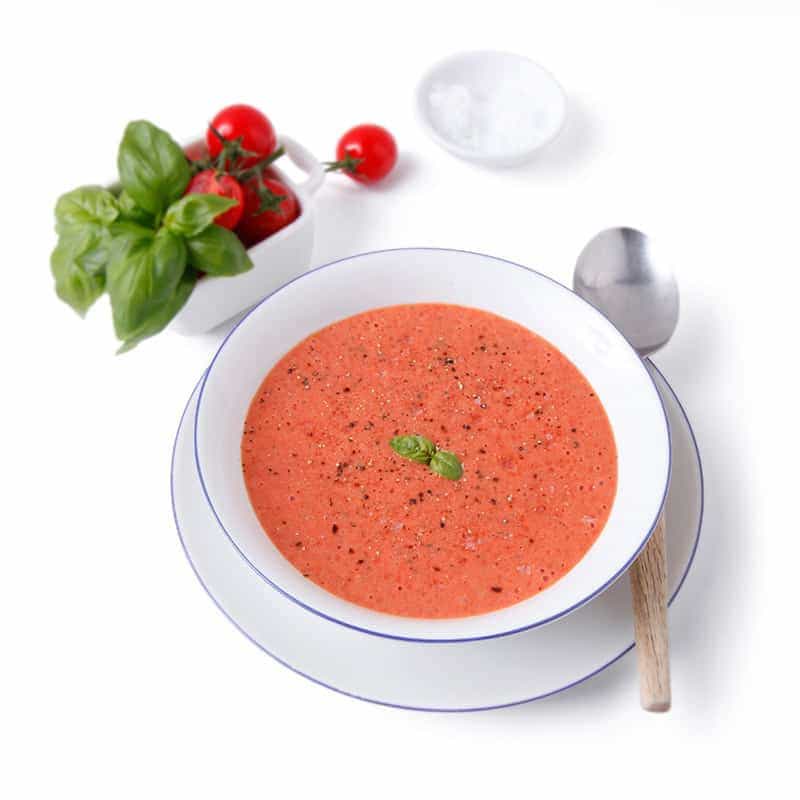 Goji berries have been popular with the celebs for some years now but have been used in Chinese medicine for more than 6,000 years before that. It is claimed that these shrivelled berries carry the power to boost immune systems and brain activity whilst protecting against heart disease and cancer. Sounds too good to be true, right?
The British Dietetic Association put goji berries to the test and here is what they found:
Immunity, Cardiovascular Disease and Life Expectancy
Unfortunately, there is no solid evidence to support these alleged health benefits. The majority of the research that has been carried out has been small in size and of poor quality. Additionally, these tests have been performed in labs which have used purified, highly concentrated extracts of the goji berry.
Wellbeing, Brain Activity and Digestion
A small study carried out in 2008 found that one drink a day for 14 days of 120ml goji berry juice could help to improve feelings of wellbeing, brain activity and digestion. The study, however, only tested 34 people and measured the effects of the goji berry in a number of conditions. The results therefore were inconclusive.
Cancer
The most talked about study on the goji berry is one that was carried out in 1994. The study was conducted on 79 patients with various advanced cancers. The results found that those who were treated with immunotherapy in combination with goji polysaccharides saw their cancer regress. The problem is that information on the design of the study are lacking so it is difficult to access the significance of the test.
So, Is it Just a Fad?
Renowned dietician Alison Hornby says that the evidence behind the health benefits of goji berries is too weak to rely on. They are a costly product, often found on the shelves of health shops. Instead of spending money on them choose to eat a varied range of fruit and vegetables which we know can be incorporated into a healthy diet for weight loss.
Photo Credit: MaryMakesDinner CC
References:
https://www.healthline.com/health/goji-berry-facts
https://www.bbcgoodfood.com/glossary/goji-berries