Shake That Weight ™ • 25th March 2015 • 9 years ago
20 of Youtube's Best Free Fitness Channels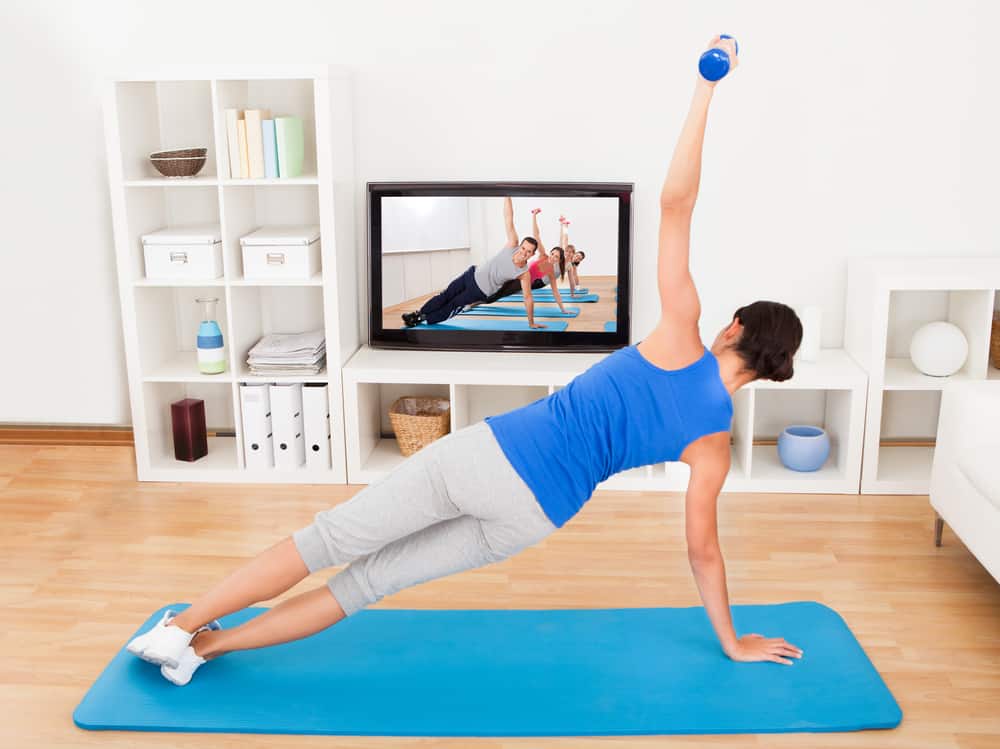 Are you somebody that has spent hundreds of pounds on workout DVD's as they have hit trend? Or, Do you have an unwillingness to go and do that new dance workout in front of the prying eyes down at your local gym?
Well now you need to look no further than Youtube your very own free internet video source, to get the most out of your free evening time, and workout in the comfort of your own home.
From varied intensity cadio workouts to high intensity dance exercises and even skilful free weight demo's, Youtube is now awash with workout videos designed to make it easier for the conscientious new fitness buff.
Here is a list of some of the best health and fitness channels to aid your new fresh approach to life;