Shake That Weight ™ • 1st September 2015 • 8 years ago
Walk the weight off!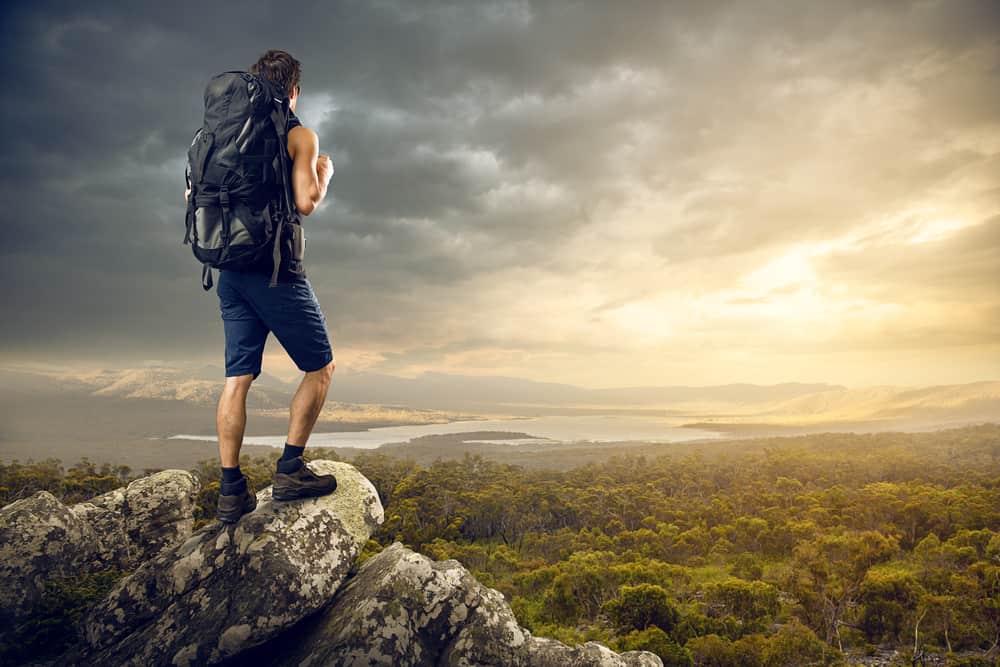 Walking is simple and free and is one of the easiest methods of losing weight (especially when combined with our VLCD's), improving your health and becoming a more active individual.
Often underrated as a form of exercise, it is ideal for people of all ages and varying fitness levels as a way of becoming healthier. Walking has been shown to reduce the risk of strokes, heart disease, type-2 diabetes, asthma and even some cancers.
Use this guide to increase the amount of walking you do every week and maximise the health benefits.
MAKE IT A HABIT!
The easiest way to walk more is to make it a habit. Think of ways to include walking in to your daily routine.
Walk part of your journey to work.
Walk to the shops.
Use the stairs instead of the lift.
Leave the car behind for short journeys.
Do a regular walk with a friend.
Go for a stroll with family or friends after dinner.
What you need:
A good, comfortable pair of shoes is all the equipment you really need, a pair that provide adequate support and don't cause blisters will do.
For long walks, you may want to take some water, healthy snacks, a spare top, sunscreen and maybe a sunhat in a small backpack.
If you start taking regular long walks you may want to invest in some walking boots and a waterproof jacket.
The easier the level you start at the least amount of equipment you will need, but as you increase your activity there is a world of specialist equipment to help you take on more challenging walks.
What to do:
Start slowly and try to build your walking regime gradually.
To get the best out of walking it needs to be of moderate-intensity aerobic activity. One way to tell is that you'll be able to talk, but not sing the words to your favourite song.
Try to walk 10'000 steps a day. Most of us walk between 3'000 and 4'000 steps a day, so reaching 10'000 isn't as daunting as it might sound.
You can break up your activity into 10minute chunks, as long as you're doing your activity at a moderate intensity.
Begin every walk slowly and gradually increase your pace. After a few minutes, if you're ready, try walking a little faster.
Towards the end of your walk, gradually slow down your pace to cool down. Finish off with a few gentle stretches, which will help improve your flexibility.
Mix it up
Add variety to your walks. You don't have to travel to the countryside to find a rewarding walk.
Towns and cities offer interesting walks including; parks, heritage trails, canal towpaths, riverside paths, woodlands and nature reserves.
For ideas for inspiring walks, see Walk England.
Set yourself a goal
You can walk 1,000 steps in around 10 minutes.
Pedometers are a fun way to keep track of your walking.
Use a pedometer to work out your average daily steps and then start adding those extra steps.
Find out how you can benefit from walking 10,000 steps on five or more days a week.