Shake That Weight ™ • 8th July 2015 • 8 years ago
My Favourite Online Recipe Sites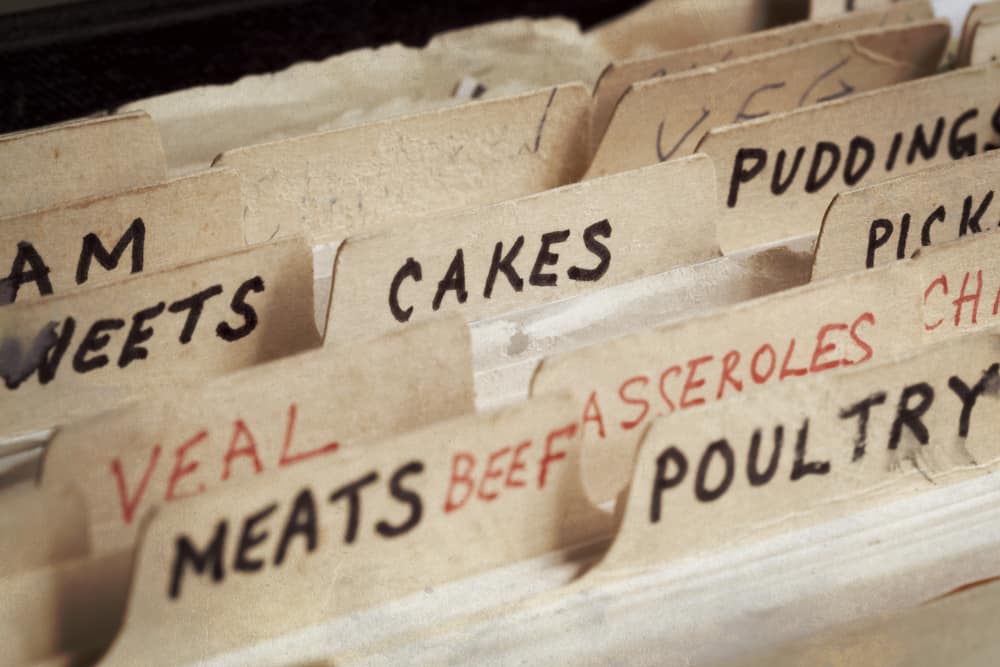 If you're not sure what to cook for yourself or your family this evening, or if you have got a dinner party coming up and you need some inspiration well you have the whole internet at your finger tips.
When I'm in need of culinary inspiration I will often simply search via Google using a core ingredient and see what ideas it throws back at me, but after searching countless pages I often give up and revert back to using one of my favourite sites instead.
Here I have created a list of my favourite recipe sites, where one will find not only mouth watering recipes with step by step tutorials but also good solid food advice.
BBC Food
With over 12'000 recipes, from a countless number of top chefs including all the recipe's from your favourite BBC food programmes, this site is always my first port of call for culinary inspiration.
All recipes
With near to 20'000 recipes from home cooks and chef's alike, this site is brimming with ideas. However, sometimes I do find the methods do require a little more kitchen expertise.
Epicurious
With plenty of fresh new recipes ideas and expert advice I can spend hours searching through this website for ideas. The only downside with this being a US based site is that you'll find some of the recipes in measurements you might have to convert and ingredients that might be a little harder to find in your local supermarket.
Food
The pinterest of foodie sites. With its tagline of Cook, Eat, Share, Repeat this is a marvellous collection of recipe and culinary ideas. Search via ingredients, dietary requirements or just see what's trending and go from there.
Smitten Kitchen
A home cooking web-blog from a tiny kitchen in New York City. The place to find all of your new favourite things to cook, and a brilliant read for those you have plenty of time to read about interesting foods.
Get Me Cooking
This is a personalised recipe website. Find, try and share recipes with other cooks, food bloggers and people who are experimenting in the kitchen. It's easy to find recipes and learn how to cook. And you can even add your own recipes to share with others.
101 Cookbooks
This is a food blog and recipe site that focuses on whole, natural foods. Where you will find lots of healthy food advice, pulled together in to a very helpful portal.
If you have any sites you think belong in this list then please add in the comments below.