Shake That Weight ™ • 4th July 2013 • 10 years ago
Expat mental health – an overview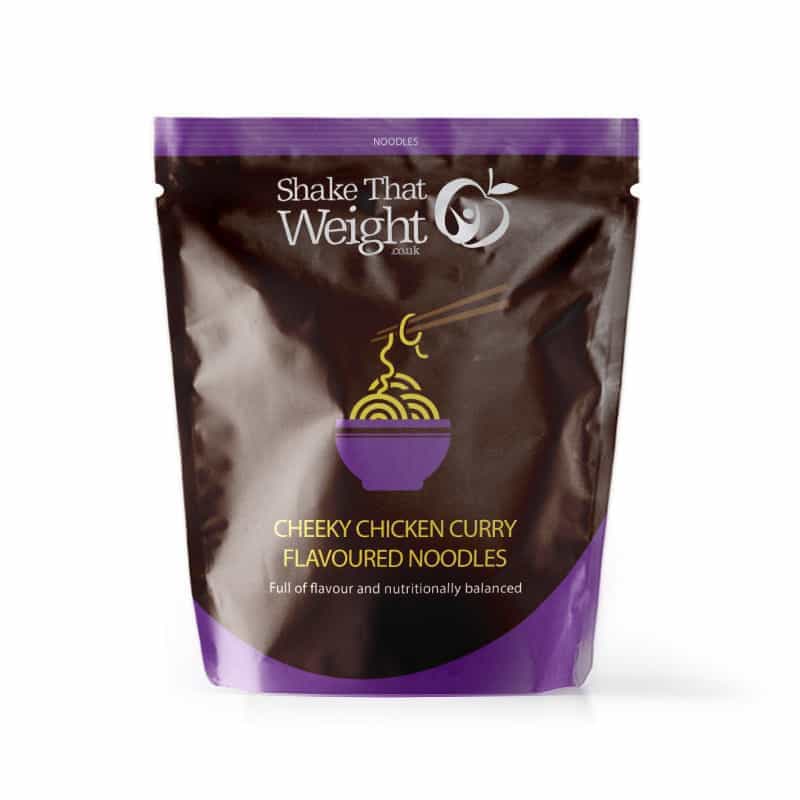 Moving abroad – rewards and challenges
The decision to go and live abroad is – obviously – an important one, and something that requires a fair bit of thought, research and lots of preparation being carried prior to booking the flight tickets and waving goodbye to friends and family.
Being an expat brings with it many rewards, including
•             career progression
•             acquiring new language skills
•             learning about a new culture
•             broadening horizons
•             making new friends
People who go to live abroad are an adventurous bunch – and while the big expat centres such as Australia and France have many UK expats in residence, there are expats in the most far-flung and exotic places on Earth.
But even if you're in a new country where there is an expat scene, there will still be challenges, and beyond all the usual things like settling in at work, getting accommodation, and finding your bearings, there may also be times when as an expat you may feel a bit out of sorts – isolated, homesick or just a little bit down.
In fact, research has indicated that expat workers are at higher risk of certain mental health issues such as depression. A study carried out by the Truman Group and Chestnut Global Partners in 2012 found that US expatriates were two and a half times as likely to suffer from anxiety or depression.
Staying mentally healthy
So, what can you do, as an expat, to look after your mental health?
First of all, it's important to remember that you're not alone. While being abroad you're blazing new personal trails – but others have been, are – and will be in the same situation as you. So it's essential not to blame yourself of you feel down and not to assume you've failed in some way.
On arriving in a new country – even if it's not for a long-term stay – we're apt to feel slightly overwhelmed and there can be a natural temptation as a new expat to keep yourself to yourself. But as an expatriate recent arrival there are good reasons to get out and about, meet people, and accept social invitations. And by getting on with this as soon as possible, the sooner you're helping to build your new network, and may well find sympathetic ears for discussing any difficulties you experience.
Once all the hard work of settling in and finding your way around new places and so on, there can sometimes be a period – after about three months – where people feel slightly flat. In an interview with the UAE newspaper The National, the head of the Truman Group referred to this period as the "90 day crash" while highlighting the fact that for the majority, this is just a passing phase. But his advice is that if the feeling continues, it's advisable to seek professional expat counselling, for which services are available.
Living abroad does mean big changes in an individual's life in terms of their job, accommodation and social life, so it's imprtant to remember, too, that it's naturally to find it challenging from time to time.